5 Easy Steps to Choose the Right Furnace Replacement for Your Home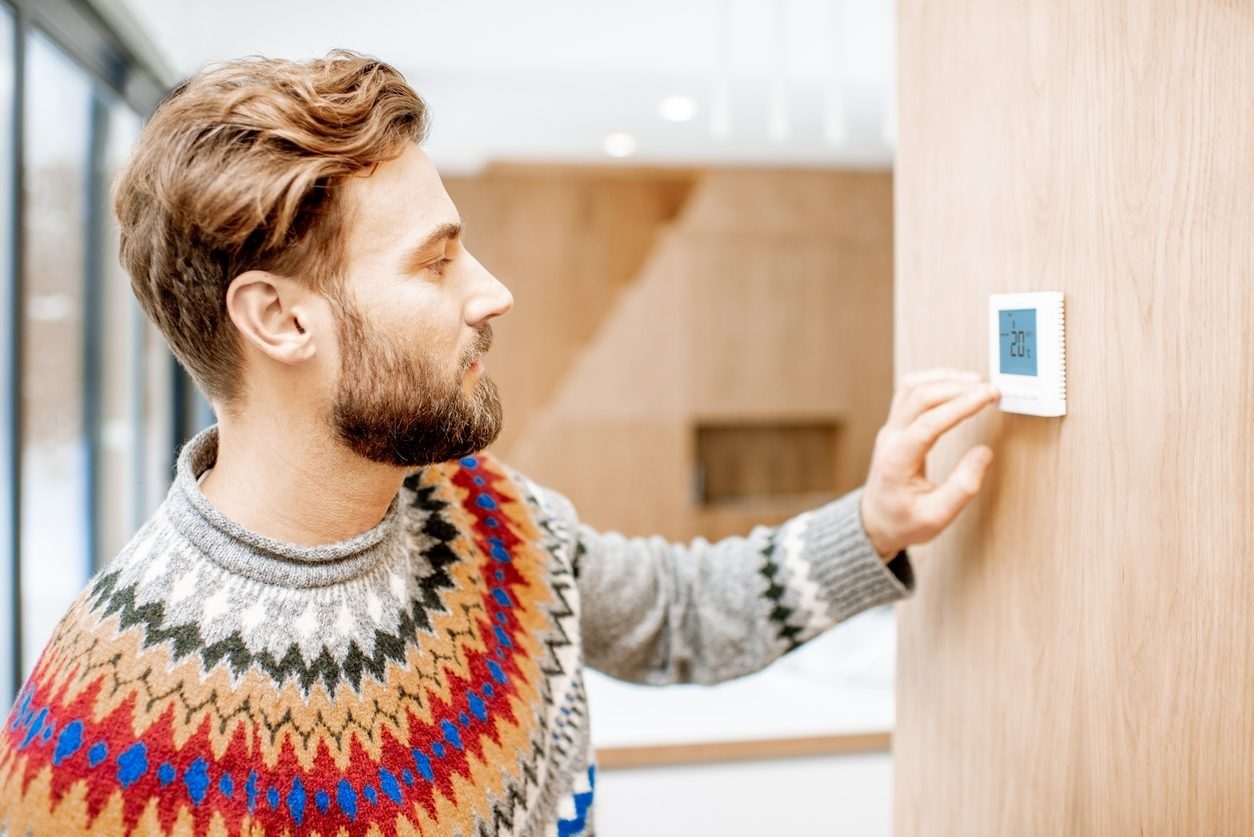 Winter's cold temperatures will soon be returning to the St. Albert area. Is your home's furnace ready for the challenge or did it struggle last season with one repair after the other? Now is the best time to get your home ready for the season ahead. But you may be wondering how you would even choose the right furnace. We are happy to share these five easy steps for choosing the right furnace replacement for your home. Call us today to schedule a consultation.
1. Consider Your Climate
The average temperatures from November through March in St. Albert are bitter cold both day and night. You need a furnace that can stand up to the continual need for heat during the coldest months. This also means making sure it is a model that isn't going to cost an arm and a leg in energy costs. For the coldest climates, ENERGY STAR recommends choosing a furnace with at least a 90% AFUE rating.
2. Decide What Type of Furnace You Need
Part of choosing the right furnace replacement is making sure you choose one that uses the fuel sources you have available to your home. Gas furnaces are the most popular type for residential homes because natural gas is readily available as long as you have it in your area to begin with and it is typically the least expensive fuel source. If you are choosing a gas furnace, you then need to determine which out of three types you want for your home:
Single-stage, which only runs its gas flow at one rate and is only rated around 80% AFUE, which is not recommended for colder climates.
Two-stage, which is can adjust from a low or high flow of gas for better efficiency. Your home's thermostat works with the furnace to adjust its speed.
Modulating, which is the most precise with regulating heat out of all three types and is ideal for heating homes in colder climates more efficiently and evenly.
If you do not have natural gas, your other options are an electric furnace, which is not as economical as a gas furnace or an oil furnace.
3. Consider the Energy Efficiency of the Furnace Replacement
The rule of thumb is to purchase a furnace with as high an AFUE rating as your budget allows. Furnace replacements with higher AFUEs are more expensive upfront. However, you will begin saving on your heating costs as soon as your new furnace is installed because it will be more energy efficient than your old furnace. Electric furnaces are considered the most fuel efficient, but they are also more expensive to run than a gas or oil furnace when you consider fuel costs. It is always best to go with at least a 90% AFUE furnace when you live in a colder climate like ours.
4. Have an HVAC Contractor Evaluate Your Home
You need to make sure that the furnace replacement you choose is properly sized for your home. If it's too big, you will waste money on fuel and on the unit itself. If you choose one that is too small, then it will not heat your home properly. You will spend more on fuel trying to keep your home warm and your equipment will struggle to keep up with the demand.
5. Check Furnace Reviews Before Buying
Before committing to buy a new furnace, make sure that you have checked its reviews through independent organizations, such as Consumer Reports or the Better Business Bureau. See what current owners are saying about their furnaces and how well the manufacturer has responded to problems. It also doesn't hurt to also check out the reviews for your HVAC contractor and make sure they are licensed and covered by insurance, too.
You Can Rely on Our Experience
A-1 Heating & Cooling helps make it easy for our customers to choose the right furnace replacement for their St. Albert home. Since 1979, we remain committed to providing a high standard of quality in everything we do, including furnace replacements. Our technicians are either journeymen or are registered apprentices and they are experts in what they do. Beat the rush and contact us to schedule your replacement now!