Choosing an HVAC Contractor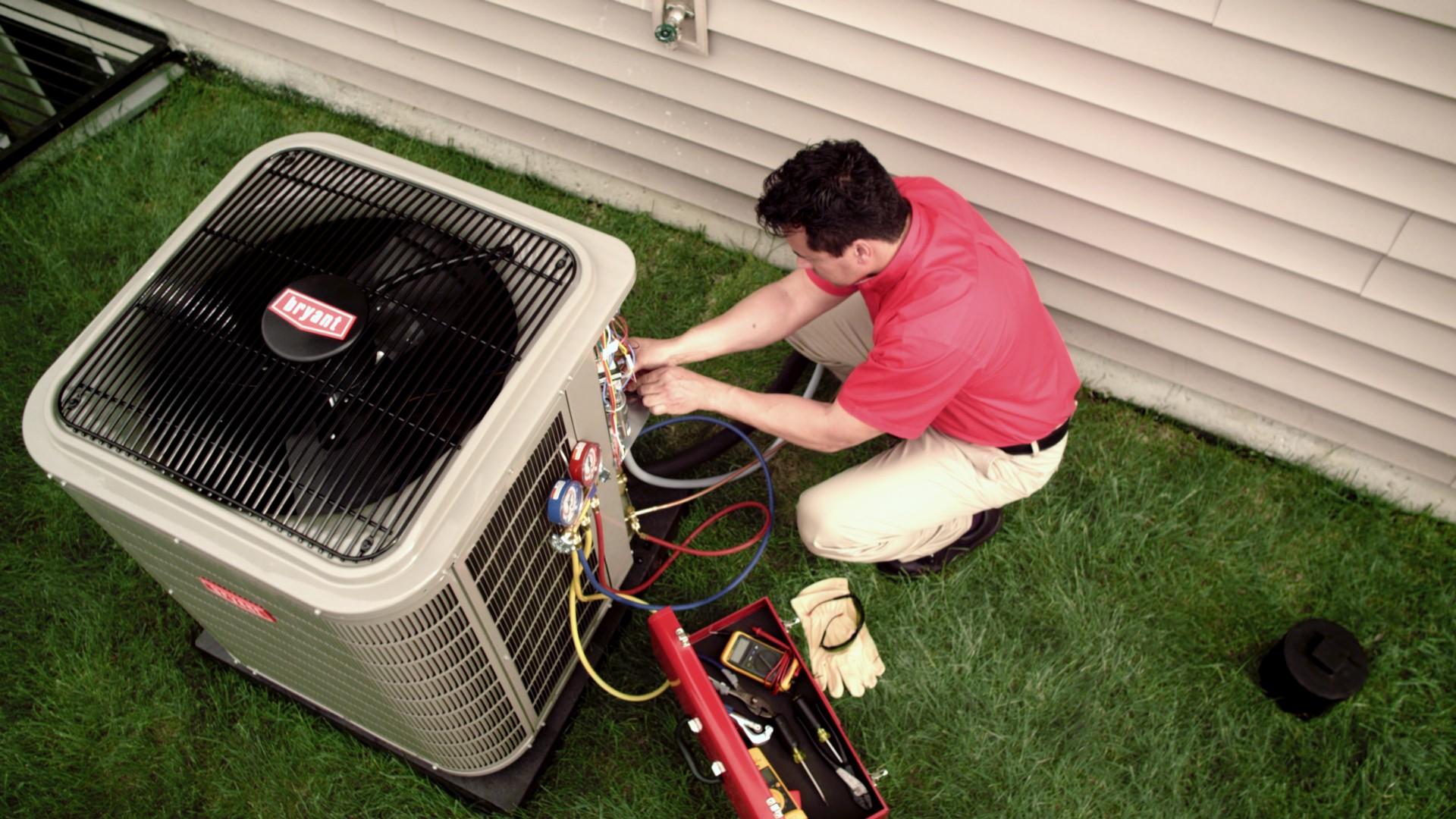 Your furnace or air conditioner is acting up, so you need to call a professional HVAC contractor to have a look. However, a simple online search yields numerous HVAC contractors.
How do you tell which HVAC contractor provides quality service and installation for furnaces and central air? Here is what you need to know about A-1 Heating.
Check Out the Reviews
One thing that we are very proud of at A-1 Heating are the reviews that our customers have provided. We try and go above and beyond to ensure that our clients are happy and satisfied with their service experience. We try and treat everyone's home as if we are a guest. With over 80 reviews on our web page and over 50 other online reviews, you can be sure that you get the opinion of others who have used our services
Finance Your Furnace or Air Conditioner
We know that A/Cs and furnaces can quit when you least expect it. We have partnered with SNAP Financial to offer financing on home air conditioner, furnace and indoor air quality systems. SNAP understands the homeowners needs and offers you great rates and low monthly payments to help you with your budgeting needs. Ask us how you can get quickly and easily approved for SNAP financing for your home HVAC systems.
A-1 Heating is Easily Reachable
As a customer, you want to work with an HVAC contractor that you can easily reach out to for immediate service when you have no heat or too much heat. A-1 Heating is a local St. Albert business with a proven team of highly trained and dedicated staff available to promptly respond to your enquiries during the day at (780) 458-0912. We also have a dedicated phone line open 24 hours for emergencies: (780) 721-3660. You can even text us if you would like: 780-900-3232 or send us an email: info@a1heating.ca or even send us a Facebook message: https://www.facebook.com/A1HeatingStAlbert
Contact us today to have your air conditioner or furnace serviced in record time, using the latest technologies, and at the best HVAC contractor rate.