Contemplating Air Conditioner Installation? Here's 5 Reasons Why You Need AC, even in St. Albert!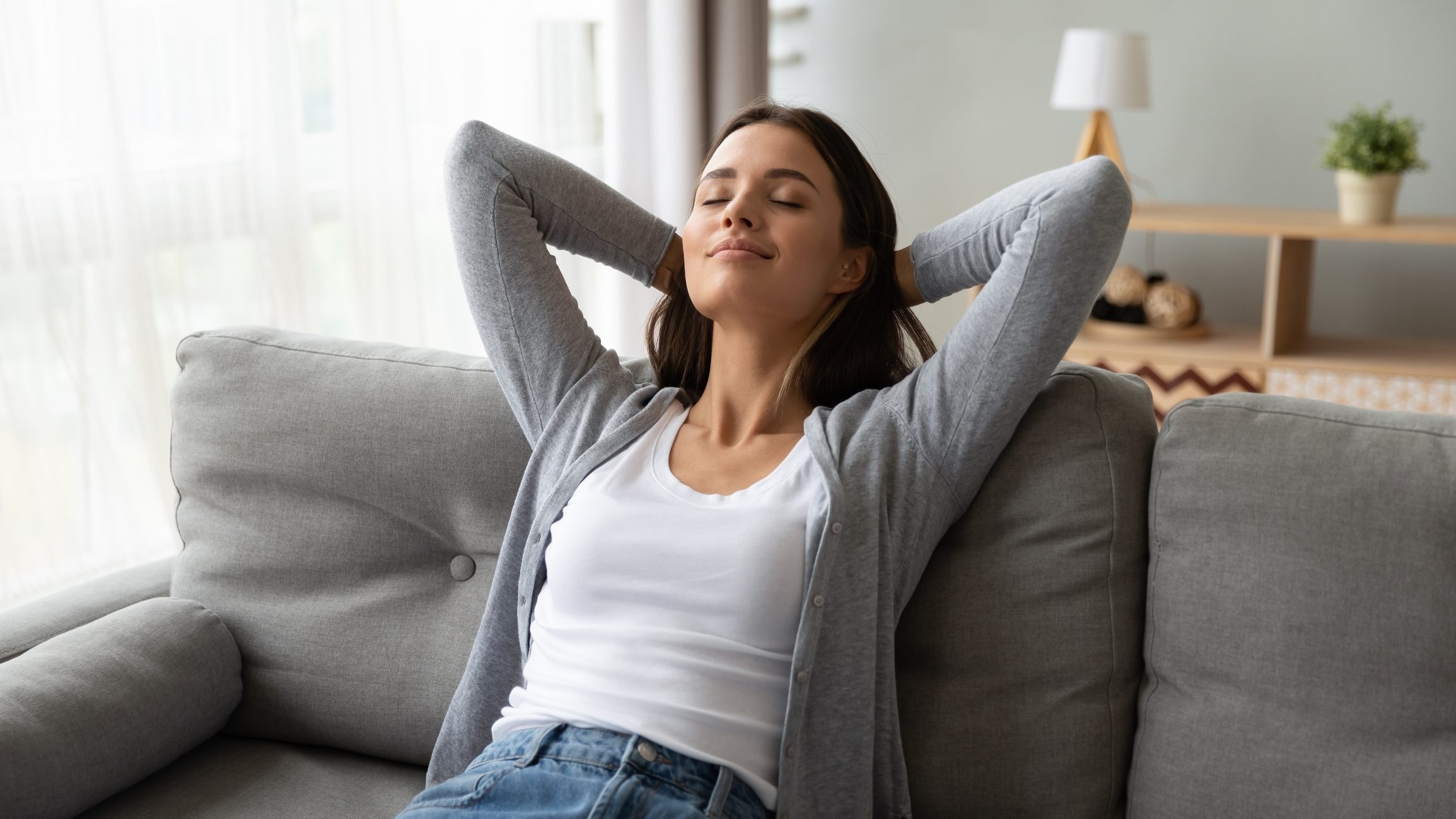 It is the dead of winter right now. But before you know it, the warmer weather will return to the area and so will the humidity. Is your home ready for it? Did your air conditioner barely make it through last summer? Or perhaps you do not currently have an AC system for your home? Now is the time to contemplate an air conditioner installation with these five reasons for needing it, even though you live in St. Albert, to help keep your home cool and reduce indoor humidity. Call us for a consultation today.
Reason #1 – Keeps Your Family More Comfortable
When it is hot outside, your home can be a refuge from the heat and humidity for your family. Dealing with the heat is difficult enough. But did you know that high humidity levels are notorious for making people miserable? Having an air conditioner installed in your St. Albert home can help keep your family more comfortable and happier during hot and sticky days.
Reason #2 – Protects Your Home from Damage from Humidity
Just like dry air is not good for your home, humidity can cause extreme damage to your home. It can damage the walls and wooden infrastructure of your home, flooring, cabinetry, or furniture. If you plan to sell your home in the future, the value of your home can be negatively affected. High humidity can also cause damage to your family's personal belongings, including artwork, electronics, musical instruments, photos, and important documents. Air conditioner installation can help prevent damage associated with exposure to humidity.
Reason #3 – Discourages Unwanted Pests in Your Home
Heat and high humidity attract unwanted pests in your home, especially dust mites. Reducing the humidity in your home to below 50% can prevent and cure dust mite infestations. Because high humidity levels increase the rate of organic decay, your home can become an attraction to bugs and small rodents who are in search of a meal. Having an air conditioner installed in your home helps deter these pests from coming and staying in your home.
Reason #4 – Keeps Indoor Air Healthier
Humidity is simply water vapor that is the air. While it might seem harmless, it can draw out dangerous chemicals, including volatile organic compounds like formaldehyde that may be lurking in your flooring, carpeting, or furniture. Once these chemicals seep out, they are in the air and posing a risk to you and your family. Reducing indoor humidity is easier when you have an air conditioner on the job.
Reason #5 – Help Prevent Health Problems
Too much humidity in the air in your home can make you and your family sick. Elevated levels of contaminants like allergens, viruses, bacteria, mold, and mildew are common with humidity. This means you may experience more allergy symptoms, respiratory issues, or other health conditions related to poor indoor air quality. Using an air conditioner throughout the entire summer can help prevent such health problems and keep your family safer.
Introducing the Daikin Fit Air Conditioner
There is no better time than now to consider an air conditioner installation. A-1 Heating & Cooling now offers the new Daikin Fit combination HVAC unit. Unlike a traditional air conditioner, the Daikin Fit takes up less space with its low-profile components that are extremely energy efficient. The Fit runs more quietly than a standard air conditioner while it provides the comfort your family needs from the heat and humidity of summer.
Do not wait any longer. Contact A-1 Heating & Cooling now to schedule an appointment with our air conditioner installation experts.