How Much Does a New Air Conditioner Installation Cost in St. Albert?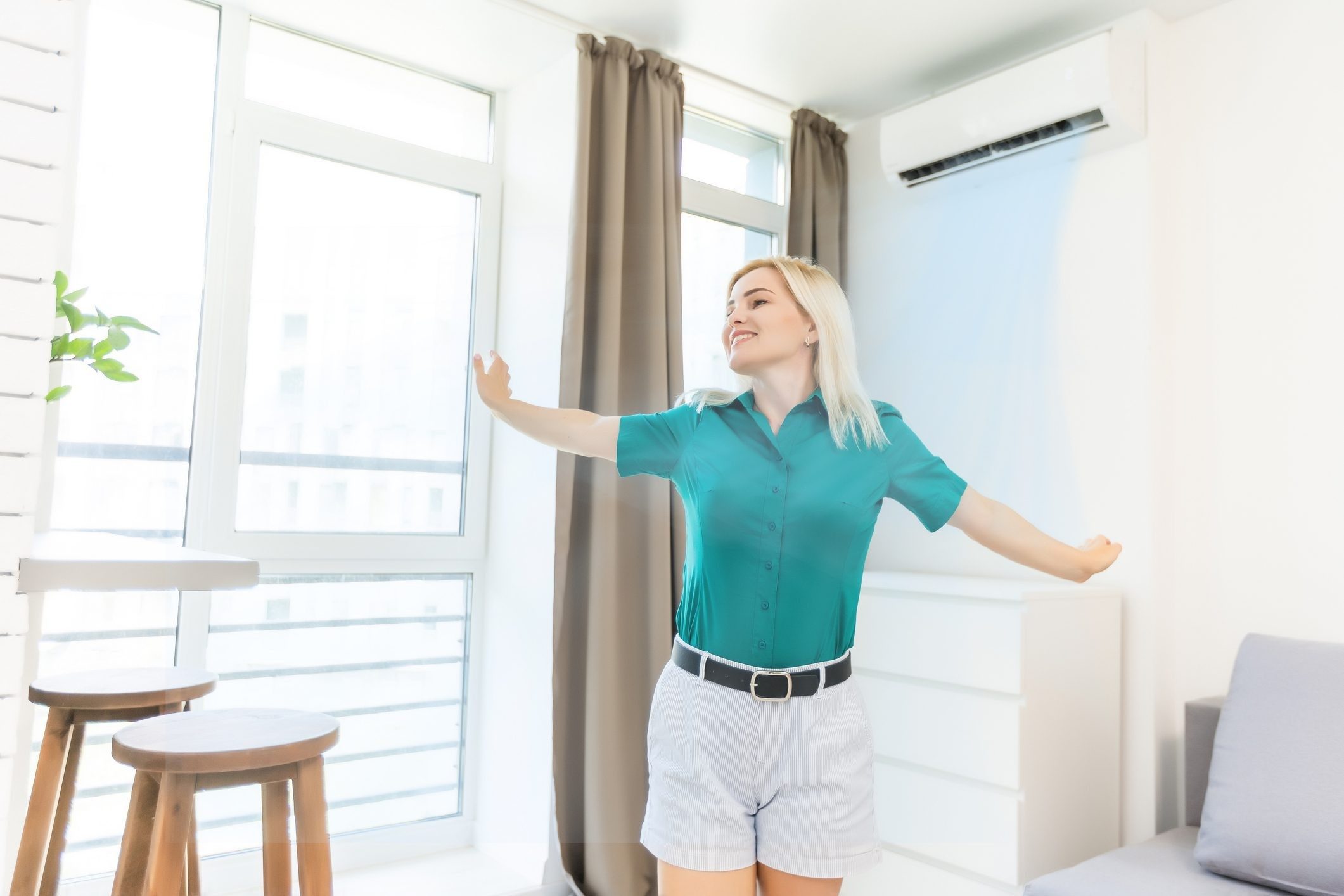 If your current air conditioner is struggling to keep your home cool or is costing you a small fortune to run, it could be time for a new one. A new air conditioner installation is an investment in your home that pays you back with lower energy costs and comfort for your family on the hottest days. Call us today for a consultation.
Factors that Go into the Cost of a New Air Conditioner Installation
There is no set price for an air conditioner installation because there are several factors that go into determining the price. Factors like equipment cost, labour cost, and modifications needed to be done to the home for the installation all go into the calculation of a price.
A-1 Heating & Cooling is a proud dealer of Daikin air conditioning units that are considered the top-of-the-line for efficiency and quiet operation. The models we sell range in SEER ratings from 14 SEER to 23 SEER, with the higher numbers being more energy efficient. The more energy-efficient a unit is, the more you can expect to pay for it. But the good news is that while you pay a higher cost up front, your savings on your utility bills are much greater because you will use less energy to cool your home.
If you have never had an air conditioner in your home before, your installation costs will be typically more than someone who is just replacing their older unit. Such an installation will require electrical work and possibly running ductwork if you do not already have it for your heating system. For extremely old existing systems, it may also be necessary to upgrade other equipment, like air handlers, to meet the requirements needed for a higher efficiency unit.
Choosing a New Air Conditioner
The rule of thumb when investing in a new air conditioner or any type of HVAC equipment for your home is to go with the most energy-efficient unit your budget will allow. When creating your installation quote, A-1 Heating & Cooling's install team will explain the differences between the Daikin models we offer and make sure that the unit is also properly sized for your home.
Bigger is not always better when it comes to a new air conditioner installation. If the unit is too big for the size of your home, it will not be energy efficient and could make your home too cold. Alternatively, a unit that is too small for your home will use more energy as it tries to reach your desired cooling temperature. It will also have a shorter lifespan because of extra wear and tear.
Paying for a New Air Conditioner Installation
A-1 Heating & Cooling makes it easy for customers to pay for an air conditioner installation. Customers can choose to pay by check, cash, or credit card. We also offer convenient financing through our partnership with Financeit for qualified customers. There may also be rebates or help available through the Home Energy Plan Program. Call A-1 Heating & Cooling to schedule a quote and learn more about your financing options.