How Your HVAC Company Keeps your Home Comfortable with Ventilation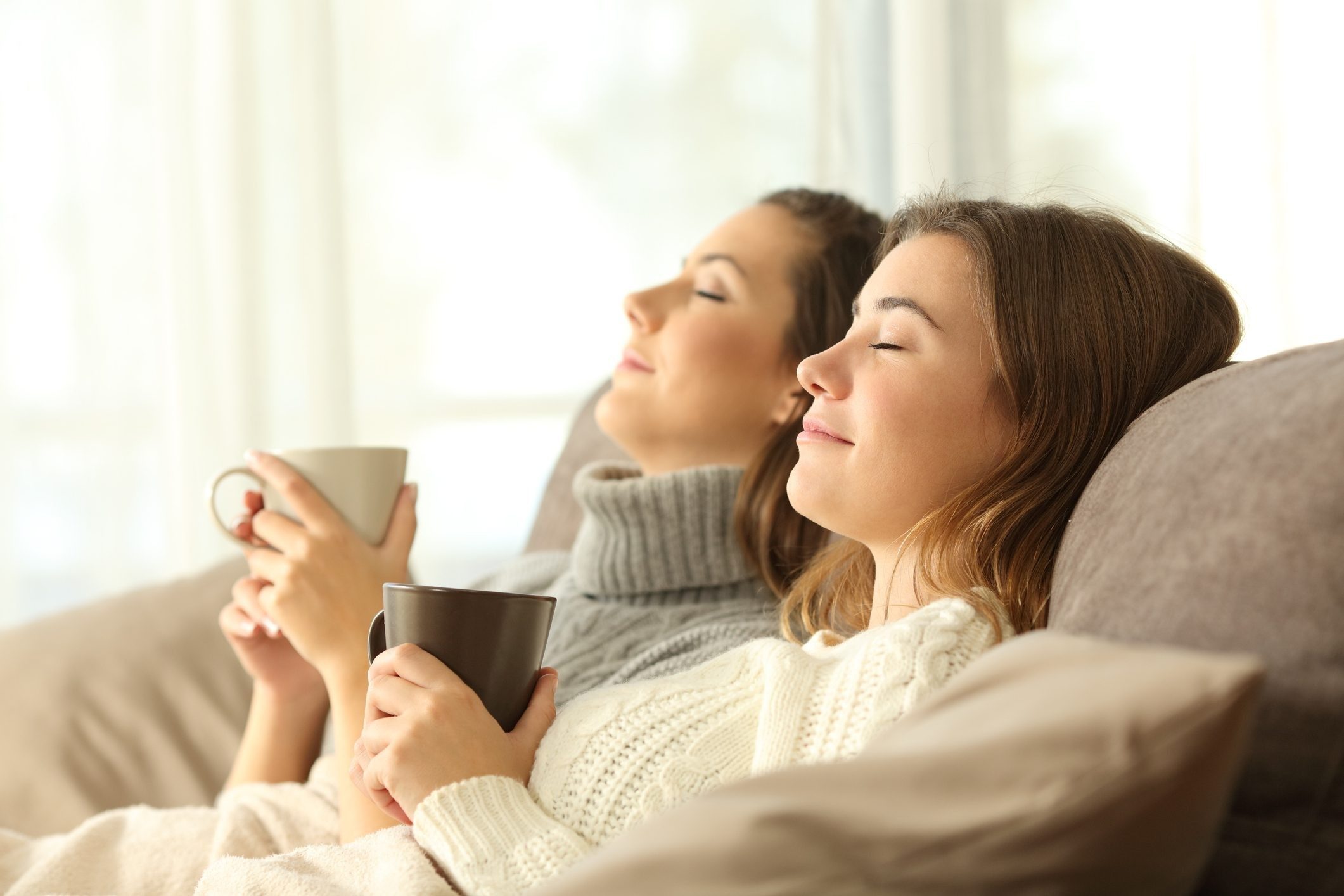 When most people hear the term HVAC, they usually think about heating and cooling. However, ventilation is an important part of the equation for keeping your St. Albert home heated and cooled. Here are a few ways that your HVAC company keeps your home comfortable with ventilation. Call us to book your HVAC service today.
What Exactly is Ventilation in HVAC?
Industry experts like the ASHRAE say that an HVAC system should "heat, cool, clean, ventilate, humidify and dehumidify as needed to provide health and HVAC comfort." H, A, and C cover heating, cooling, and humidification/de-humidification. However, it is V, ventilation, that makes all those other functions possible.
Ventilation is responsible for adding just the right amount of fresh air from outdoors into your home's indoor air. Your HVAC company warns that without proper ventilation, the air in your home becomes stagnant and uncomfortable. It may even make you sick if toxins and contaminants are trapped in the air and are continually circulated throughout your home.
Ventilation's Impact on Comfort
Proper ventilation is needed to maintain your home's indoor air quality. When the air quality in your home is poor, you may experience an increase in allergy symptoms or respiratory issues. With the recent COVID-19 pandemic, improving ventilation has received more focus as a way to dilute the amount of virus particles in the air to keep people healthy.
Mechanical Ventilation is Essential for a Healthy Environment
Older homes and buildings are more likely to have outdoor air seeping through cracks, leaky ducts, and older doors and windows that help keep the indoor air fresher. However, this also makes their HVAC systems less efficient and homes drafty in the winter.
Because today's newer homes are designed to be air-tight for energy efficiency, they rely on mechanical ventilation in their HVAC systems to draw fresh air into the system. Equipment like ducts and fans control how much outside air is added to your home and when and where it is added. The fresh air is distributed throughout your home, and when needed, the air is exhausted from rooms like your bathrooms and kitchens.
Benefits that Mechanical Ventilation Provides
Mechanical ventilation makes your HVAC system more energy-efficient. But it also provides better control over how much outdoor air is mixed into your home. This allows for a better balance of air that helps prevent your home from feeling stuffy. But it also works to prevent odors, contaminants, and moisture from getting trapped in your home. Air intake and exhaust locations are specifically located by your HVAC company to prevent introducing poor quality air into your home or exposing your home and family to expelled pollutants or moisture.
Choosing the right mechanical ventilation system for your home is not an easy task and is best left to an experienced HVAC company. Multiple factors need to be considered to ensure your comfort, including the size of your home and the climate where you live. The wrong equipment can cause moisture buildup in your home, leading to mold growth and cause damage to your home.
Experience Counts Where Ventilation is Concerned
We know you depend on your HVAC system to keep your home comfortable year-round. This requires having the right ventilation equipment for your system. Whether you need repair, maintenance, or installation of new heating and cooling equipment, your comfort is always the concern of our HVAC company. Our team of experienced ventilation experts is ready to help. In the St. Albert area, the HVAC company to call is A-1 Heating & Cooling when you need to schedule your next service.