Important Questions to Ask During Your Air Conditioner Installation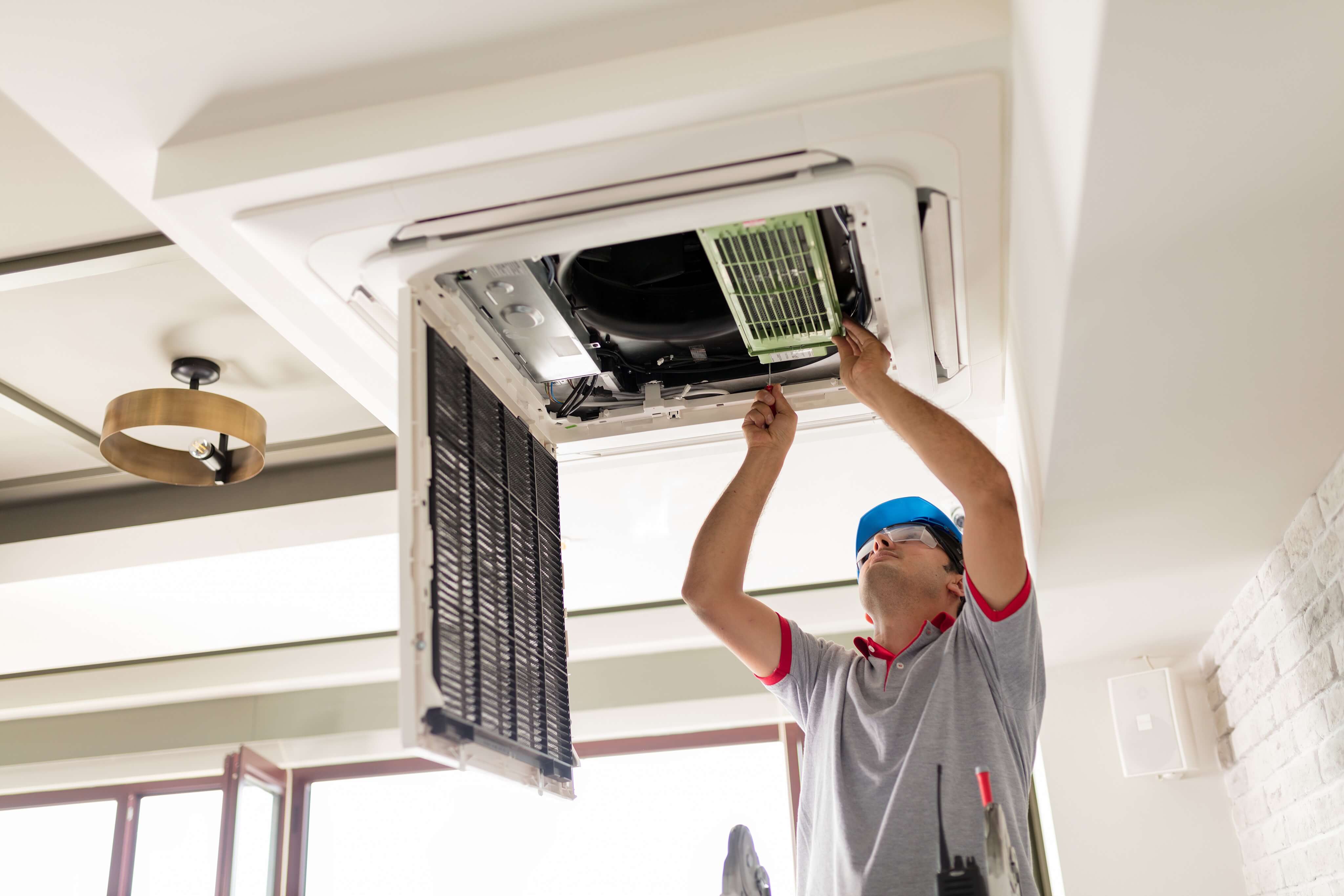 Most St. Albert homeowners will need to upgrade or replace their air conditioner, eventually. This is an investment in your home, so it is only natural that you may have questions about your new system. Here are some questions you might want to ask as you prepare for your air conditioner installation. Contact us to learn more about an air conditioner installation.
1. What type of warranty will I have?
You will want to know what type of warranty your new central air conditioning until will have. Will it cover parts and labor if air conditioner repairs are needed, and for how many years? The air conditioners we install come with a 12-year parts and unit replacement warranty.
2. What type and size are best for my home?
If a unit is too small, it will not efficiently cool your home, and may experience more wear and tear with it running more often as you try to keep your home comfortable. On the other hand, a unit that is too big can make your home too cold, too fast – resulting in too much humidity and a clammy feeling. The wrong-sized unit can cause your utility bill to increase, too. Before your air conditioner installation, we will first evaluate which size is best for efficiently cooling your home.
3. How energy-efficient will my new system be?
Cooling your home can be expensive, especially with an older and less energy-efficient unit. Today's air conditioning systems are much more energy-efficient than those produced a decade or more ago. Our expert team can give you tips on how to save money on your cooling costs, too.
4. How much will my new system and installation cost?
Before committing to a new air conditioner, you want to know the complete price for air conditioner installation to make sure it is within your budget. The unit's size, SEER rating, and compressor type factor into its pricing. Units with higher SEER ratings generally will cost more than those with lower SEER ratings. However, you quickly regain your return on investment because your cooling costs will be lower. You may be eligible for rebates because A-1 Heating & Cooling is an approved contractor with Energy Efficiency Alberta. We also offer financing if you qualify.
5. Is your company licensed and insured?
Hiring an unlicensed and uninsured HVAC contractor may be less expensive, but it puts the safety of your home and family at risk. It also does not ensure that you will be covered if there is a problem with your air conditioner after installation. A-1 Heating & Cooling is both licensed and insured. We also have an A+ rating from the Better Business Bureau (BBB).
6.How experienced are your installers?
From start to finish, you want to make sure that the technicians working on your air conditioner installation are qualified and experienced. Our team is NATE-certified, which is the only certification supported by the entire heating and cooling industry.
7. How can I keep my new air conditioner running at its best?
The best way to keep your new air conditioner running at its best is by having it serviced at least once a year. Regular maintenance will identify any small adjustments or repairs that need to be done before they turn into larger and more expensive repairs. It will also help prolong the lifespan of your system. Most manufacturer warranties require that you keep up with regular maintenance to keep your warranty in force.
Count on Us for Air Conditioner Questions
A-1 Heating & Cooling is always happy to answer your questions regarding air conditioner installation and repairs. Our reliable team of experts will help you choose the right system to fit your home's needs. Contact us for a quote today.