Keep Your Home Comfortable This Summer with Air Conditioner Repairs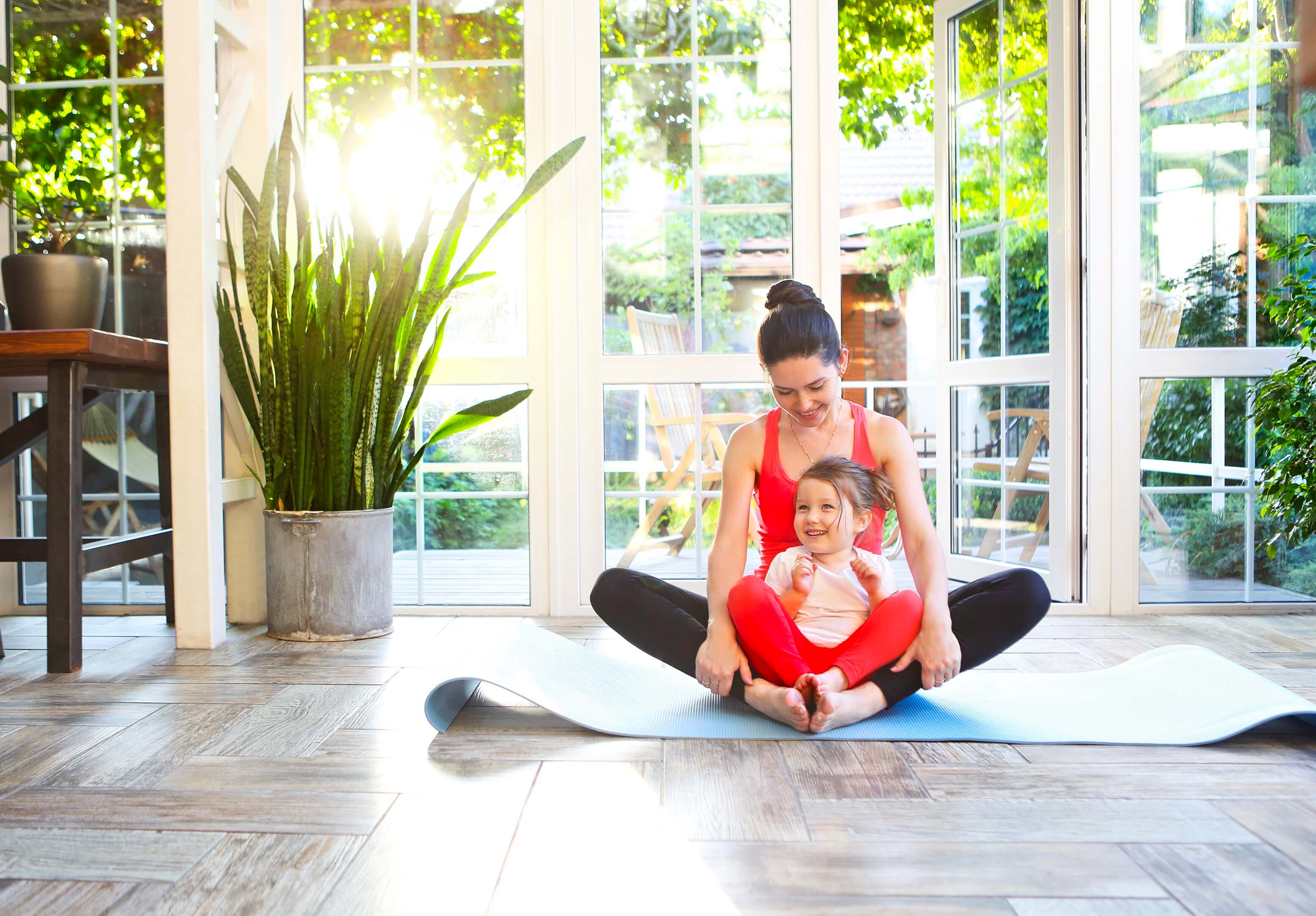 Today, more than ever, your St. Albert home should be a place that you can count on to be comfortable. However, if your air conditioner is malfunctioning in the heat of summer, your home is not going to be all that comfortable. That is why it is essential to understand whether your air conditioner needs repair or should be replaced. Call us for a consultation today.
What to Do Before Calling for an Air Conditioner Repair
Have you ever come home and found that your home was hot even though your air conditioner should have been on? Your first thought may be to pick up the phone and call for a repair appointment. Before calling for AC service, there are a few things to check first.
Is your air conditioner actually turned on?
Are the batteries in your thermostat dead?
Is the thermostat set to a higher temperature?
Did the unit's circuit breaker trip?
Is the HVAC filter clogged with dust and debris?
If you have ruled out all the above, then it is time to call for an appointment for air conditioner repair.
Signs You Need an Air Conditioner Repair
Your air conditioner may need a repair but continue to run for the time being. It may still be cooling your home somewhat but showing signs that a breakdown is imminent. Some of these signs are more obvious than others.
Your air conditioner keeps tripping its circuit breaker. This is a dangerous situation that requires immediate repair. You should turn off your air conditioner until it is repaired.
There is warm air blowing from your air vents. If your air conditioner's refrigerant level is low, it will be unable to properly cool your home. It may also be that the airflow to your HVAC system is compromised because its air filter is clogged or there is a blockage in the system. Your air conditioner may have had a freeze-up because its coils in the evaporator or condenser are dirty.
You smell a burning smell. If you smell smoke or burning wires, you need to turn off your air conditioner immediately and call for a repair. Do not use it until it has been inspected and repaired.
You hear a screeching sound. This could be a sign that the fan bearings or belt may be wearing out. It is a good idea to call for repair because a breakdown is imminent.
You hear a hissing sound coming from the condenser cabinet. This is a hazardous situation where you should immediately turn off your air conditioner and leave it off. It means that extreme pressure has built-up in the air conditioner that could cause the unit to explode. Call for service and do not turn it back on until it has been inspected and repaired.
Air Conditioner Repair or Replacement?
As your air conditioner gets older, it may require repairs more often. These repairs could become increasingly expensive. If your air conditioner needs a major repair, you should consider the age of your system. It may be more cost-effective to put the money toward a new, more energy-efficient unit rather than yet another air conditioner repair.
An HVAC Company You Can Trust
You do not want to leave your and your family's comfort to chance this summer. Therefore, you should have an HVAC company that you can trust for air conditioner repairs. A-1 Heating & Cooling offers same day service. Our skilled service technicians will give you an honest recommendation of what needs to be repaired with your system and when it may be best to consider a new air conditioner. When your comfort is at stake, contact A-1 Heating & Cooling for all your air conditioning service needs in St. Albert.