Maintenance Agreement Plan Versus Replacing Your Furnace: Which Will Save You More Money?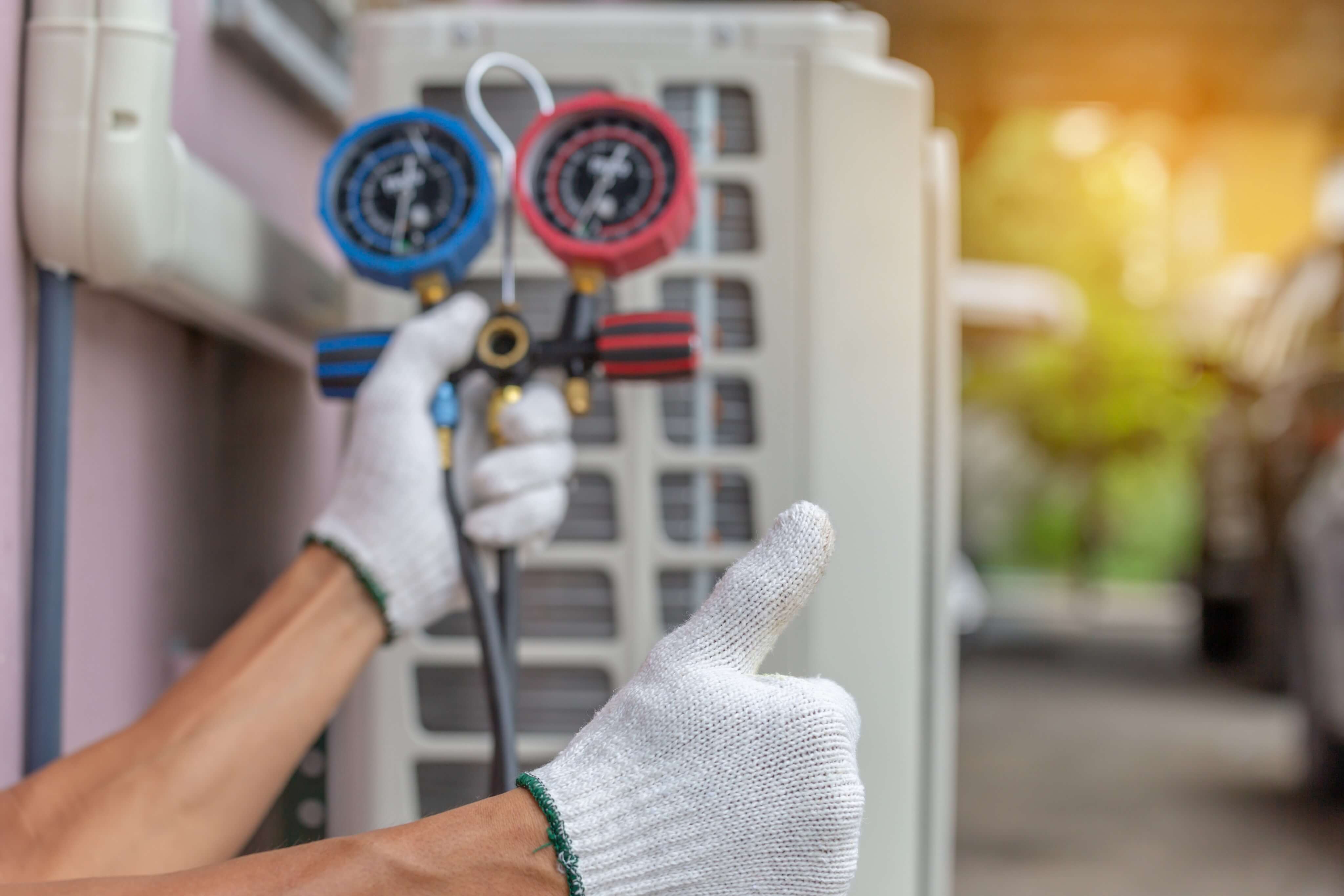 Most gas furnaces could have a lifespan between 15 to 25 years. However, to last that long, they must be regularly serviced right from the start, even while they are still covered under manufacturers' warranties. Having a maintenance agreement can help you get the most out of your furnace by catching problems before they lead to a breakdown. However, eventually, there may come a time where it makes more sense to replace your St. Albert furnace instead of repairing month after month.
When a Maintenance Agreement is a Wise Investment
You would not drive your car for an entire year without having its oil changed. The same holds for your gas furnace; it requires regular maintenance. During a maintenance service, a service technician will:
Inspect your furnace for overall performance and condition
Clean gas pilot light assembly and main burner
Check the furnace's safety controls
Lubricate and make adjustments to moving parts
Evaluate system airflow and change air filters
Check blower assembly and fan control
Recommend repairs or part replacements as needed
Having a maintenance agreement could be a wise investment; especially if your gas furnace is:
Is relatively new • Is nearing the end of your manufacturer's warranty • Has been well-maintained throughout its life span
With a maintenance agreement, you will pay a discount on any parts that need to be replaced that are not covered under warranty. You will also enjoy great benefits like $0 service call dispatch and A-1's "No-Heat Guarantee" same day service.
When Does Replacing a Gas Furnace Make More Sense?
An A-1 maintenance agreement is a great way to make sure that your St. Albert gas furnace is receiving the yearly attention it needs. But what if your furnace is nearing the end of its lifespan or requires one repair after the other? Or perhaps you have recently purchased your home and have no idea of the prior maintenance history of your furnace? Replacing your furnace might make more sense, and here is why:
The money you spend to repair and replace parts on a furnace that will eventually become obsolete could be better spent on a new gas furnace.
Today's furnaces, like Daikin furnaces, are more energy-efficient, which means they use less energy to operate.
Furnaces that use less energy will cost less to operate, so your monthly gas bill will be lower right away.
You get the benefit of having a new furnace that is covered by a manufacturer's warranty.
You get the peace of mind that your new furnace will keep your family comfortable this winter and for years to come.
Furnace Replacement in St. Albert
Replacing your gas furnace in St. Albert can be more affordable than you think. Your energy savings alone will help you quickly achieve a return on your investment. If your furnace replacement qualifies under the Home Energy Plan Program, you may be eligible for rebates. And if qualified, you could also be eligible for 24-month, zero percent financing.
Whether you need a maintenance agreement, gas furnace replacement, or emergency repair, A-1 Heating is always ready to be of service to homeowners in St. Albert and the surrounding area. Contact one of our heating experts or call (780) 458-0912 for 24-hour customer service.