Transition from Summer to Autumn with the Help of Your St. Albert HVAC Company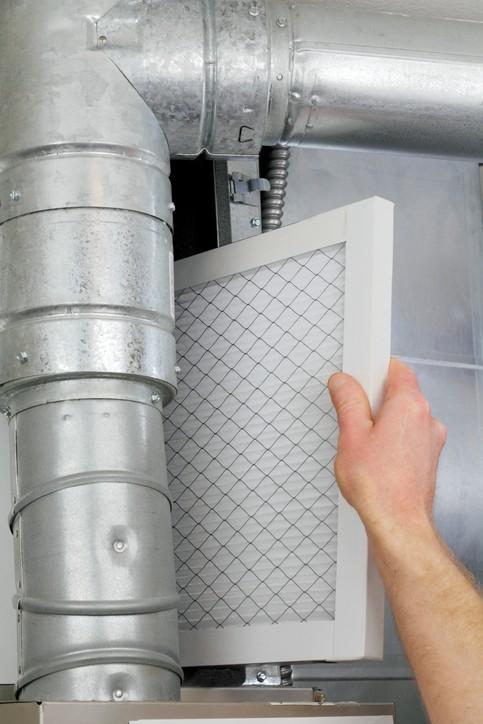 Even though the warm St. Albert summer weather may seem like it lasts forever, we know that autumn is not that far away. That makes now the perfect time to start transitioning your HVAC system from hot days to crisp nights. Here are some easy ways you can gradually make that transition both on your own and with the help of a trusted HVAC company:
Open windows and use fans: There are times when you need to put on your air conditioner. But as the days start to get a little cooler, consider using your air conditioner less. You can still cool your home by opening windows and using fans, especially at night. This has the added benefit of using less energy.
Close curtains and blinds: Late summer and early autumn can still have hot days. By closing your curtains and blinds, particularly in areas of your home that get direct sunlight, you can take the strain off your St. Albert air conditioner while keeping out the hot sunshine.
Turn off your air conditioner at night: Not only do the days become milder as autumn approaches, the nights get cooler too. Take advantage of that change in the season by turning off your air conditioner at night. Open windows and use fans for cooler, natural air and better airflow.
Change your filter: Your filter can catch many particles over the summer. However, a clogged filter can cause reduced airflow, and that can lead to mechanical issues. If the filter is dirty, simply replace it with a new one available at your local HVAC company.
Schedule fall maintenance: A routine maintenance checkup by a reputable HVAC company can make sure that your entire system is ready, willing, and able to handle the transition from summer to autumn without a hitch.
We're Here When You Need Us
When you want that transition from summer to autumn to be as effortless as possible, there is only one thing to do. Homeowners in St. Albert have trusted A-1 Heating as their HVAC company for their air conditioner maintenance for almost 40 years. When you need expert assistance with your air conditioner, just call on us. We offer fast and professional service. Contact A-1 Heating, your HVAC company today.