Warranty: What's Needed, What's Covered, and What Does Your Furnace Company Offer?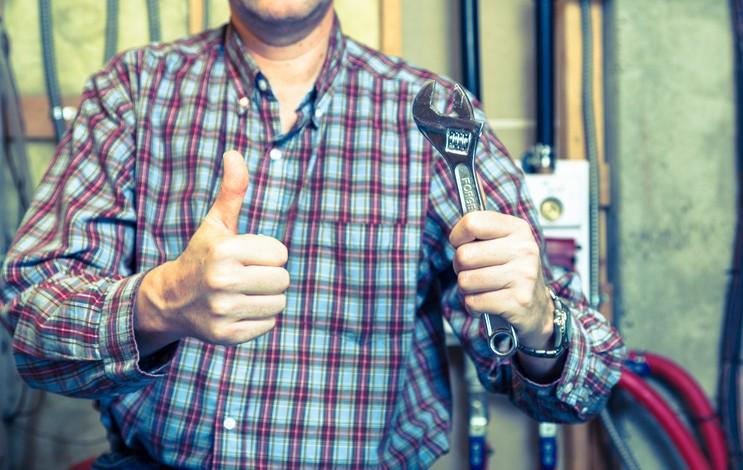 Installing a new furnace in your St. Albert home is an investment. To make sure it pays off with long-term comfort for your family, you need a great warranty. That's exactly what you get with A-1 Heating, your local furnace company, and our Daikin furnaces. A properly installed heating system by Daikin also brings added value to your home. At A-1 Heating, we've succeed by offering expert installation, top-quality products, and the most complete warranties in the industry.
Expert Installation
We custom install Daikin heating systems to fit your home and family needs. Our experienced furnace installation crew never performs rushed furnace installations. Our dedication to customer care (and meticulous furnace installation) ensures that your furnace functions efficiently to save on energy costs, provide whole-home comfort, and serve you well, for decades to come.
What to Expect
Our quality Daikin furnaces, extended warranties, and expert installation make us the first-choice furnace company among St. Albert-area homeowners for new heating systems. Daikin warranty includes:
A 12-year parts warranty. Parts wear out, it's a fact of mechanical life--but the furnace parts warranty ensures you have a reliable heater long-term, with no unexpected parts expense.
Most new Daikin furnace products come with 6-year unit replacement warranties. This warranty ensures you don't get stuck with a lemon.
A lifetime heat exchanger warranty. The heat exchanger is a key (and very expensive) furnace component, and this ensures you never pay for replacement.
A lifetime workmanship warranty–things like silicone, screws, and strapping should never fail. If it happens, we make it right--for no charge.
Our labour protection plans provide service level options to extend your labour warranty infinitely, if you desire.
Our furnace company stands behind our products and workmanship!
Choose Comfort and Quality
Installation services from our furnace company are second to none in the St. Albert area. Daikin offers the best warranty in the business--and you can count on us to stand behind our work. We're proud that local homeowners have trusted us, your furnace company and expert residential HVAC contractors in St. Albert, for 40 years. Contact your dedicated furnace company, A-1 Heating, in St. Albert, to learn more about Daikin furnaces and their warranty, today.