What You Need to Know About Your Home A/C Unit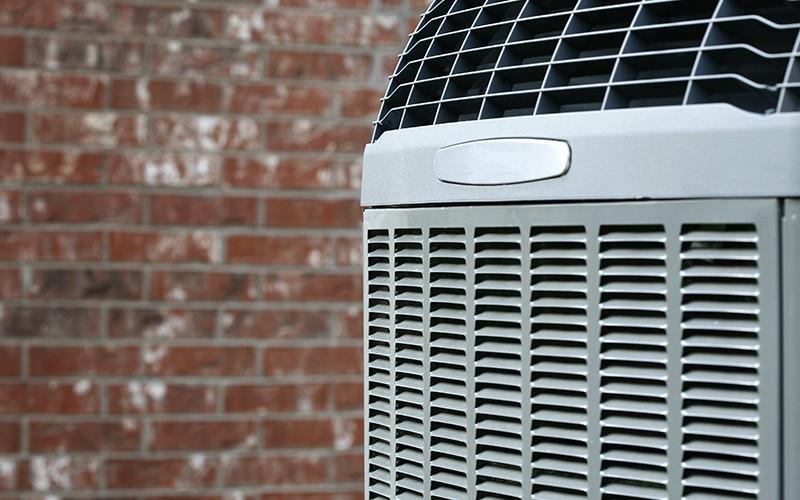 With rising energy costs and intense weather forecasts for Alberta, our A-1 Heating air conditioning experts thought it would be helpful to share some tips to help you get the most of your home A/C units this summer. While some of the tips may seem obvious, we hope you find some useful points to help lower the cost of cooling your home.
Keeping Up with Your A/C Efficiency
It's just common sense that if a piece of equipment has a filter, it needs to be changed or cleaned on a regular basis for best operation. This is especially true of your A/C filters. If your filter is clogged or dirty, your air conditioner has to work much harder to circulate air, shortening its lifespan and reducing efficiency. What you may not know is that filters have MERV (minimum efficiency reporting value) ratings from 1 to 12, with 12 being the best filtration. While increased filtration is better for your indoor air quality, it increases the amount of energy needed to draw air into your A/C, so balance your air quality with cooling needs.
It's All About Staying Sealed and Maintaining Balance
Home A/C units that fit into windows are particularly prone to air leaks. Be sure to seal around the unit to block the hot air coming in or your cold air going out. If your duct work is not properly sealed, you can lose as much as 30% of your airflow. Finally, you may have heard that closing off rooms that are not in use will reduce your energy consumption. While this is true for window or portable units, it's not true for central air. By closing rooms, you are affecting the balance of the airflow through your home. The best thing you can do when you have central air is leave your interior doors open and only partially close them when privacy is needed.
Pick & Set Your Temperature
Using a programmable thermostat can save you tons of money in energy costs. If your home is empty during the day, program the temperature a few degrees higher until about an hour before anyone is home. You can also increase the temperature by two degrees during the night when everyone is sleeping because during sleep, it's unlikely you would notice a subtle change in temperature. Not to mention it will help you conserve energy.
Having a home A/C unit keeps you cool during the summer and runs without giving you trouble is makes sure that you can beat that summer heat. If your A/C unit can't seem to keep up with the heat or isn't running properly, our team of air conditioning experts at A1-Heating can help get your A/C back into cooling shape. Contact us today to schedule an appointment for your home A/C unit to get it's summer checkup.