Why Getting a New Central Air Conditioner Means You Should Consider a Furnace System Overhaul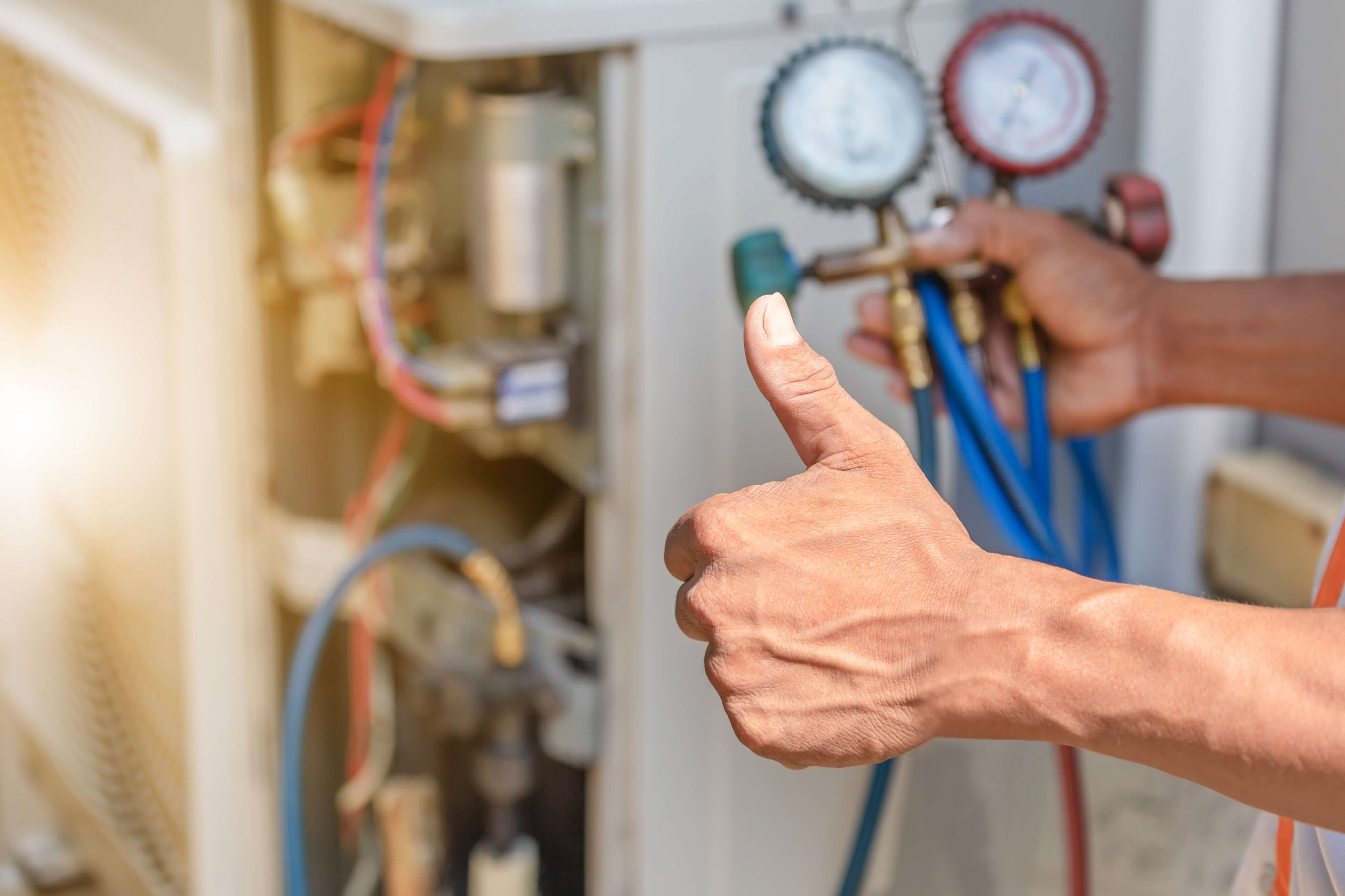 Did your air conditioner limp along this past summer with one breakdown after another? Now is a good time to replace it so that you can avoid the spring rush and be ready for next summer. But here is something you should consider about having your AC replaced. When it comes to your home's heating and cooling system, it is very unlikely that both your air conditioner and furnace will fail or need to be replaced at exactly the same time. However, upgrading your entire system will save on installation costs and can provide you with the perfect HVAC system to provide your family with greater comfort and efficiency. You should consider replacing your St. Albert home's furnace and AC at the same time and here's why.
Making a Perfect Match
Today's air conditioners are much more energy-efficient than those manufactured just a few years ago. They have higher SEER (Seasonal Energy Efficiency Ratio), which means once you put your new AC into use, you will start saving on your cooling costs right away. However, because your AC will be more advanced, this is a good reason why you should also have a furnace replacement at the same time. Why? Because both your air conditioner and furnace share a common component, your furnace's blower motor. Your new air conditioner will not be as efficient as it is designed to be without also upgrading the blower motor. Your new furnace will likely have a variable-speed blower for better efficiency and greater air flow. Matching a new AC with a new furnace will provide greater operational efficiency and comfort.
Saving Time and Money
What you might not realize is that it might actually be more cost-effective and time-saving to have both units replaced at the same time. Consider these factors:
You will save energy and have lower heating bills by having a furnace replacement
Both your air conditioner and furnace can be replaced during one visit; therefore, you will not need to take time from your busy schedule for a future furnace installation
You will get a better deal from your contractor by replacing both units at the same time
You may be eligible for better rebates from both the manufacturer and the HVAC company for installing two high-efficiency units at the same time
You get the peace of mind knowing that you do not need to worry if your furnace will breakdown when you least expect it
You save money because you are using it on a new furnace versus paying for repairs on an old unit
If you are nearing retirement, you do not have to worry as much about the expense of a future furnace replacement while on a fixed income
A new Daikin furnace replacement from A-1 Heating is backed with a 12-year parts and labour warranty
Who Should You Call for Furnace Replacement in St. Albert?
If it is time to replace your air conditioner or furnace, A-1 Heating & Cooling is ready to help. We can explain your options, including whether it would be in your family's best interest to do a furnace replacement at the same time. Contact us today to schedule your consultation for your St. Albert area home with one of our Comfort Professionals.