Expert Bryant Furnace Installers Get Your Home Winter Ready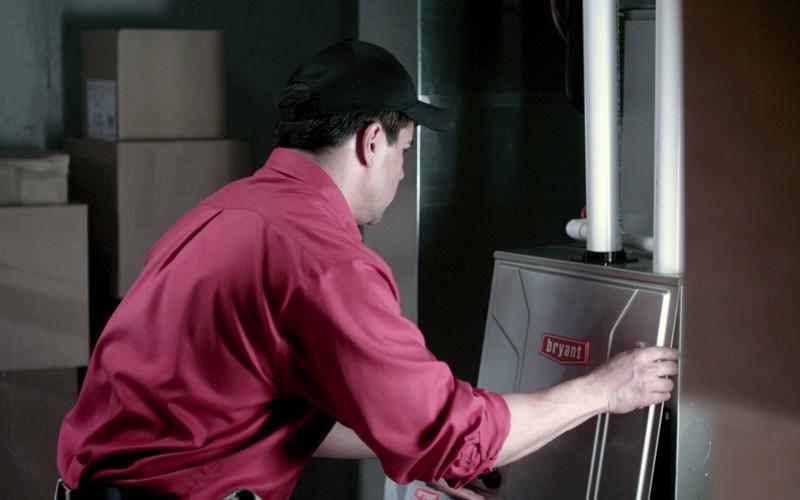 During the warm weather of summer, you may not have your mind on your furnace but if you wait until the cold weather hits, it can take longer to get a service appointment. Your home heating system is mechanical and to keep it running smoothly, it requires proper maintenance, which is especially important before you begin daily use in the cold weather. There are many benefits to getting expert Bryant furnace installers to perform a furnace service to get your home winter ready before the cold sets in for the duration.
Benefits of Furnace Service by Bryant Furnace Installers
Calling early to book your furnace service will ensure your heating system is in proper working order before the cold sets in. Here are several benefits to having a yearly maintenance check and service done:
Maintain Your Furnace's Energy Efficiency
If your furnace is not running at peak performance, it will cost you more to heat your home this winter. With rising energy costs, having your Bryant furnace installers performing a service help keep your utility costs lower because your furnace will have been checked for airflow problems, electrical issues and more.
Keep Your Warranty in Check
If your furnace is still under warranty, avoiding your yearly maintenance may render it void. This can make you vulnerable to expensive repairs should your furnace break down.
Decrease the Odds of Breakdowns
Since your professional technicians do a full inspection of your furnace during fall maintenance, they can often find problem areas that can be fixed before you have a complete heat failure during frigid temperatures. While preventative maintenance does not find all potential issues, it can significantly reduce the chances of your furnace not working when you need it most. Catching these problems early can also save you money on larger repairs in the future due to parts failures.
Keep Your Home Safer
Carbon monoxide can be dangerous and there is potential for any fuel-burning appliance to release this noxious gas if issues are not found and repaired. Your furnace maintenance service includes a check of the gas valve calibration, an inspection of your heat exchanger if it is showing signs of wear and a check of the gas burners to make sure all fuel delivery components are safe during operation.
Plan ahead for the winter chill with our Bryant furnace installers at A1 Heating and contact us today to book your fall furnace service. Save money and make sure your furnace is ready when you need it!