Is There a Wrong Time for a Furnace Replacement?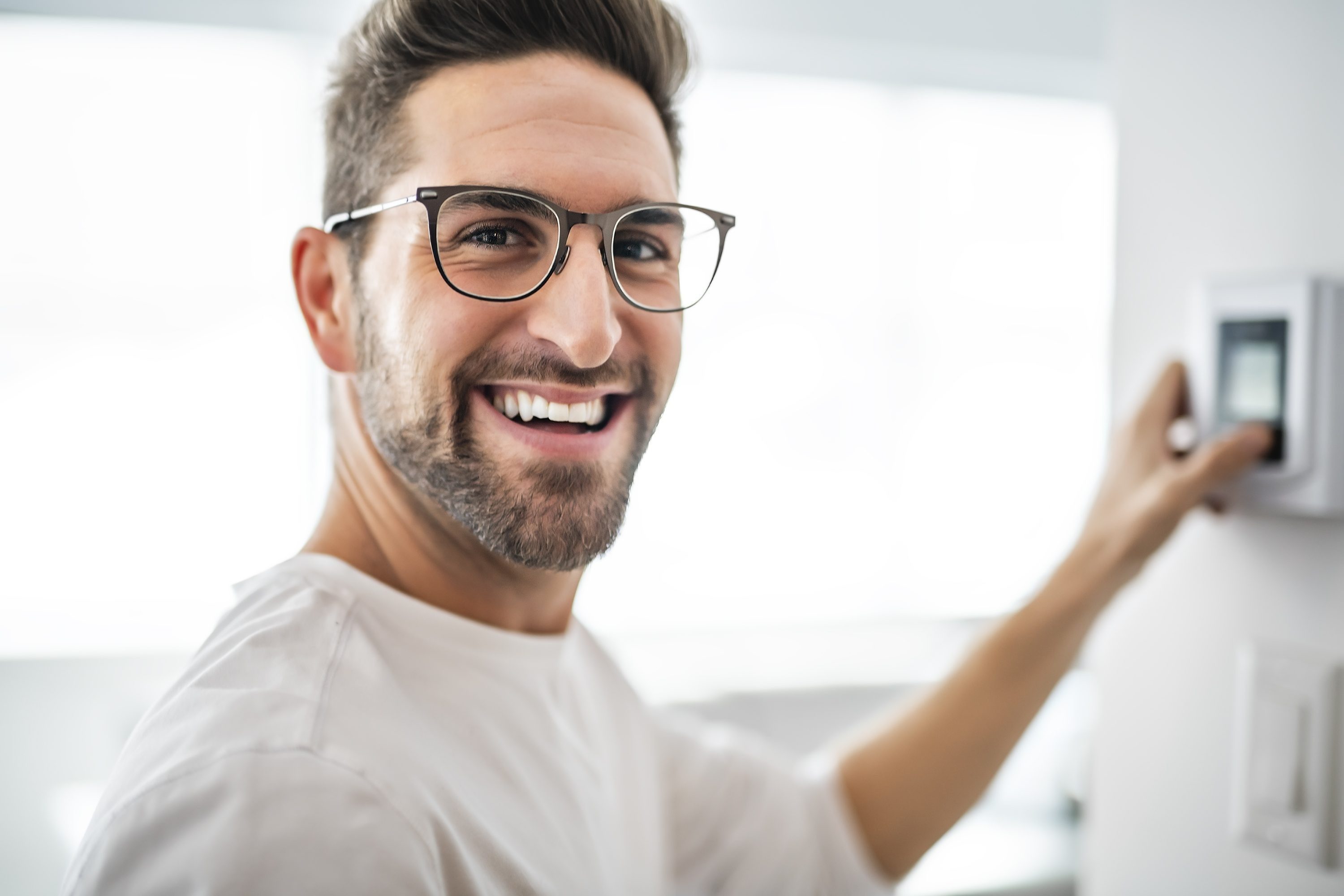 You and your family rely on your home's furnace to keep you warm through our chilly St. Albert winters. A question that many customers ask is if there is a wrong time for a furnace replacement. While we all would like our furnaces to last forever, unfortunately they do not, even if you have kept up with all its regular maintenance needs. Your furnace can be replaced at almost any time during the year, but there are certain times and circumstances when it is more practical to replace it. Here are a few factors that you should consider about timing your furnace replacement in St. Albert. Call us today for a consultation.
How to Tell if You Need a Furnace Replacement
One decision that many customers face is having to decide whether to repair or replace their furnace. This decision can be made easier by answering these three questions:
Is your furnace 15 years or older?
Did your furnace need frequent repairs last winter?
Are your heating bills continually increasing?
If you can answer yes to one or more of these questions, then it is time for a furnace replacement.
Months that Are Best for Furnace Replacement
Ideally, just like August and September are the best months for a furnace maintenance, it is also a good time for replacing a furnace, too. It could be possible that during the course of your fall maintenance service that problems were found with your current furnace that suggest you should replace it.
Come October, the colder weather will start to move into the area. Replacing your furnace in August or September will have your ready for those chilly nights and mornings. It also reduces the risk of having to deal with an emergency repair if your existing furnace were to fail.
Considering Your Cost Savings
If your furnace needs one repair after another, your costs will quickly add up. Eventually, you will reach the point where the repairs will become more costly. It is often a wiser choice to replace your aging or failing furnace before you are forced to make the decision under duress, especially if it is in the middle of a freezing snowstorm.
The money that you would spend to keep an old, worn-out furnace going for one more season, or maybe just one more month would be better spend on a new furnace. The added benefit is that today's furnaces are more energy efficient that those manufactured over a decade ago. A furnace replacement can immediately start paying you back because you can expect to have lower heating costs.
Protecting Your Family's Comfort
Nothing is worse than coming home to a cold house in the middle of winter. You then need to worry about how you are going to keep your family warm until your furnace is fixed or replaced. If you have the slightest inkling that your furnace is going to be a problem this year, now is the time to get it replaced.
Replacing your furnace as soon as possible ensures that you won't have to worry about trying to schedule a repair call in the middle of a snowstorm or deep freeze. It can give you the peace of mind that your family will be safe and warm in your home, no matter what weather winter throws at our area.
Trust Your Furnace Replacement to an Expert
A-1 Heating & Cooling has been serving the St. Albert area since 1979. Our technicians are either Journeymen or are Registered Apprentices and they are experts in what they do. Our company is committed to providing a high standard of quality in all the work we do, including furnace replacements. Contact us to schedule your next furnace installation, repair, or maintenance service.