Keeping Up With Home Furnace Service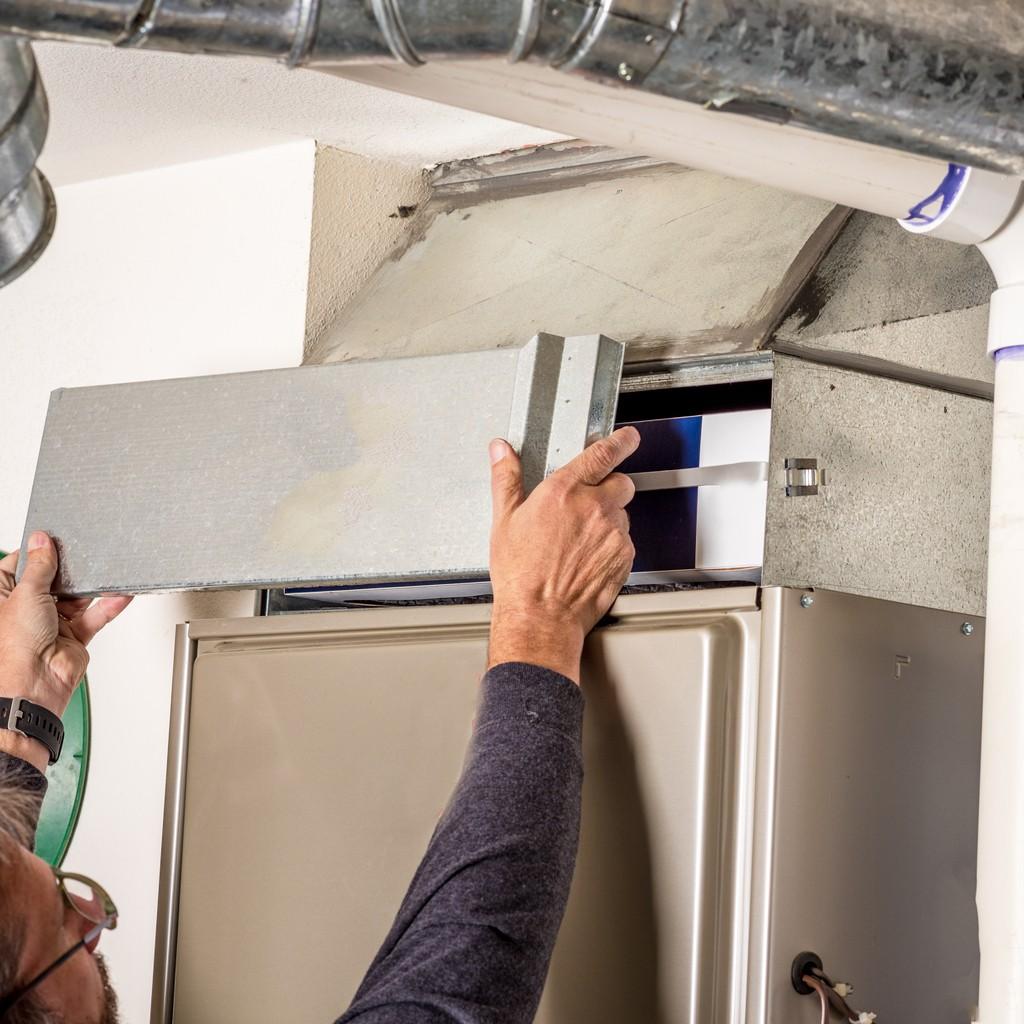 Heating and cooling is a big deal in Alberta. In winter, it's the difference between warm or literal freezing. In summer, you might not melt, but it'll feel like you might if things aren't working correctly.
A big part of your HVAC system is your furnace, and while you might not want to think about it when the sun is shining and the snow has melted, we all know that it will be back sooner than we'd like.
Here's what you need to know about home furnace service and maintenance.
Why Should You Service Your Furnace?
There are several reasons why it's important to stay on top of home furnace service and maintenance:
It will extend the life of your furnace. These units need regular maintenance to stay in top operating condition.
You can prevent major safety issues by having your furnace serviced regularly.
Improved air quality.
Preventative maintenance is cheaper than emergency repair.
If you book in a regular maintenance and something goes wrong in the next 12 months, your service call charge ($130 during regular business hours) is warrantied.
What Happens During Home Furnace Service?
Home furnace servicing and inspections are designed to ensure that your unit is safe and operating as efficiently and economically as possible. There's a long list of checks that help to ensure that happens, including:
Check pipes and flues for debris, clean and remove.
Check air filters.
Check pilot light or ignitor and service if necessary.
Clean flame sensor or thermocouple.
Check all safety features, service, repair and replace as necessary.
Check motor, fans and blowers.
Check and service burners.
Clean condensate trap.
While not all repairs will be covered by a routine home furnace service, if any serious issues are found during the inspection, the company carrying out the service should offer you a quotation to repair or replace the affected parts and equipment.
Trust the Professionals
There are many things in your home that are suitable for DIY projects. Your furnace is not one of them. Not only will you be depending on it this winter to keep your family warm and safe, but furnaces that are not in perfect working order can be dangerous or even deadly.
At A-1 Heating, our customers trust us to keep their furnaces serviced, and working properly, and their families safe and warm. You should too.