Troubleshooting Tips before Your Furnace Repair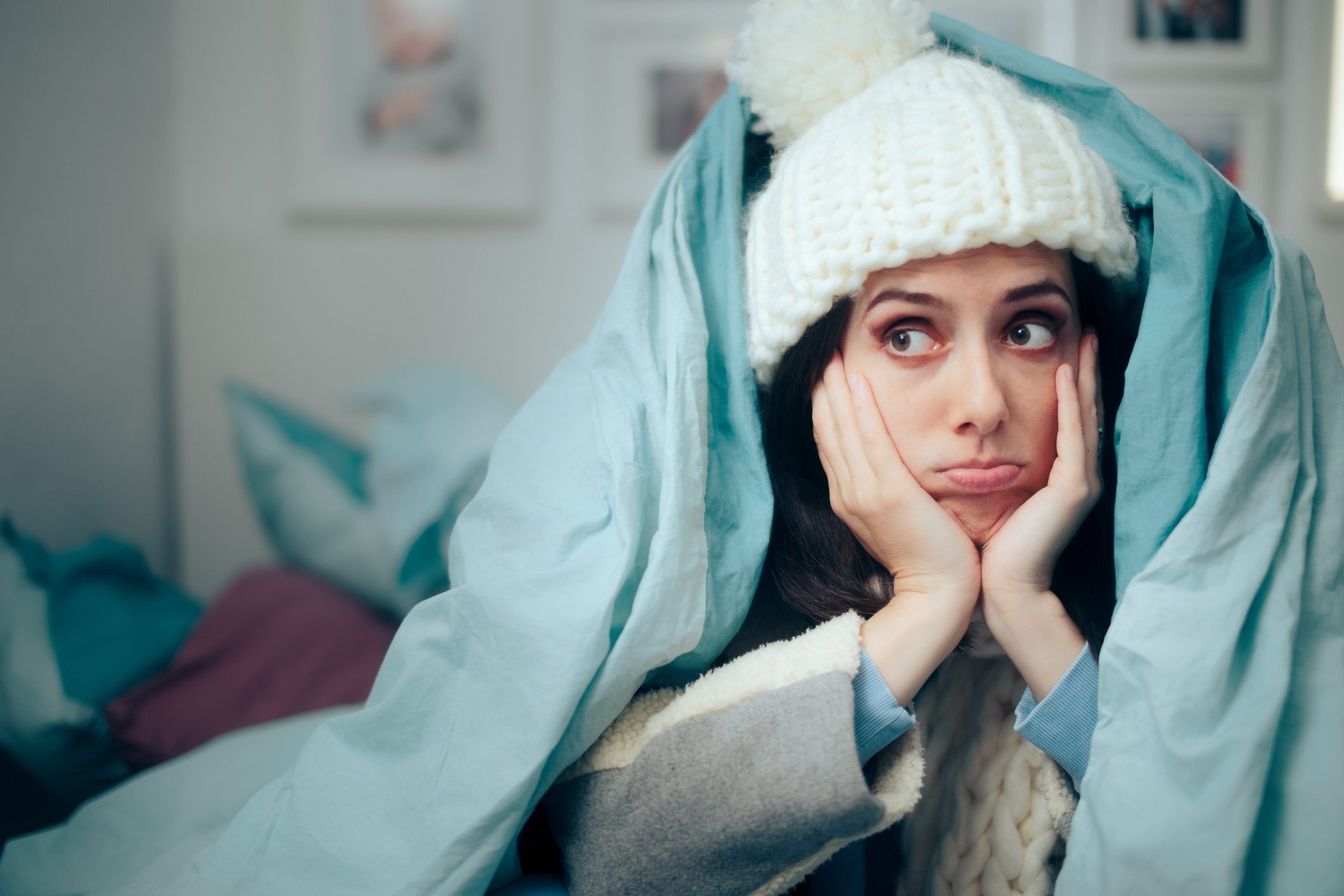 You depend on your furnace to keep you and your family warm and safe throughout the cold St. Albert winters. To keep your furnace working at its best, it requires a yearly tune-up and periodic attention from you, including replacing air filters when dirty and keeping air vents clean and clear of obstructions. But even if you are doing everything right by your furnace with proper maintenance, it might still need a furnace repair during this heating season. If your furnace refuses to turn on or does not seem to be running as it should, A-1 Heating & Cooling is always ready to assist you. But to help you save both time and money, we suggest you first go through these several troubleshooting tips. Book your HVAC service with us today!
Tip #1 – Check Your Air Filter
One of the most common reasons why a furnace shuts down is because its filter is dirty, and airflow is impeded. The furnace shutting down is a good thing because it alerts you to this hazardous condition that can cause damage to your unit or start a fire. Check the air filter by first turning off the furnace and then pulling out the filter to see if it is dirty. Replace with a new filter and turn your furnace back on.
Tip #2 – Check Your Thermostat
Check your thermostat to see if it is turned off or not set to the "heat" position. Set the temperature five degrees higher than the temperature in your home. If your thermostat does not show anything on its display panel, its batteries may need to be replaced. New batteries are much cheaper and simpler than a furnace repair!
Tip #3 – Check Access Panel
Check to see if your furnace's front access panel is completely closed. If the panel is not properly secured, your unit might not turn on as a safety precaution.
Tip #4 – Check Air Vents
It is possible that your furnace is running, but it seems cold in parts of your home. Check to see if any air vents are blocked by furniture, drapes, or rugs. All vents should be in an open position regardless of if you do not use all the rooms in your home because closed vents can lead to ductwork or furnace repairs.
Tip #5 – Check Your Emergency Off Switch
Make sure that your furnace's emergency off switch has not been accidently switched to off. If it is off, flip it back on.
Tip #6 – Check Your Electrical Panel
If your furnace is not turning on, it may be possible that its circuit breaker has tripped in your electrical panel. Reset the tripped break to the on position. Try turning your furnace on again. If the circuit trips again, do not attempt to turn your furnace on again. You may require an electrical or furnace repair that is causing the circuit to trip as a safety precaution.
Tip #7 – Check the Furnace Flame
The flame in a gas furnace should always burn blue or blue with a small yellowish tip. If the flame is any other colour, you should turn it off and call for a furnace repair right away.
We Are Always Just a Phone Call Away
We understand how frustrating it can be when your furnace is not working and your concerns about keeping your home warm for your family. If the aforementioned troubleshooting tips fail to resolve your furnace issue, we are always just a phone call away. Contact A-1 Heating & Cooling to make a furnace repair appointment in the St. Albert area.