How Annual Inspections Could Save You Hundreds on Furnace Repairs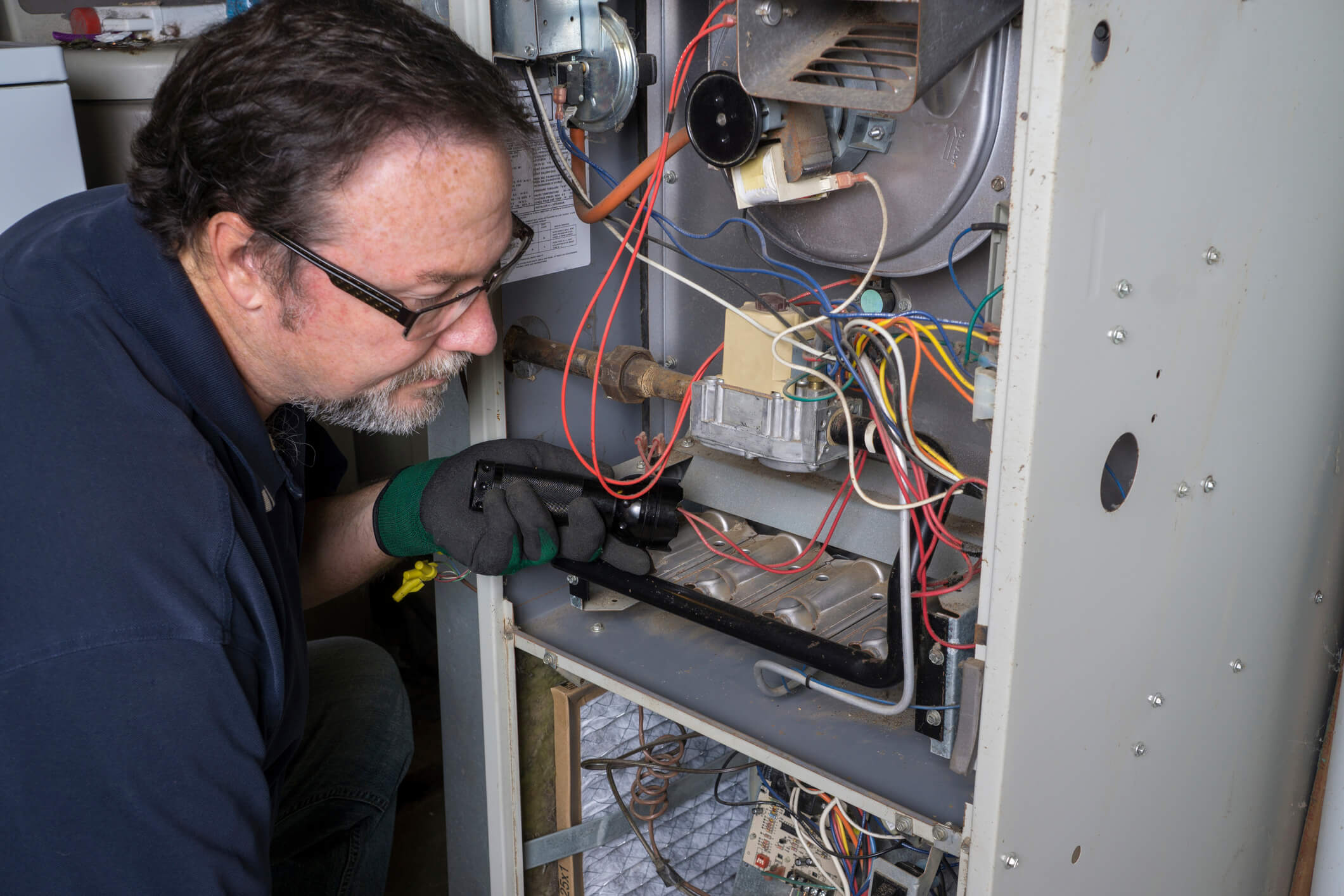 You wouldn't drive your car for a year without having its oil changed or its other preventative maintenance performed. However, many homeowners do not realize that much like your car, your home's furnace also requires routine maintenance. Your furnace should be inspected annually to make sure it is running efficiently as possible. Yearly inspections and performing recommended furnace repairs are crucial to keeping your system running through our frigid St. Albert winters. Need furnace service? Contact us to set up an appointment.
What Does an Annual Furnace Inspection Entail?
An annual furnace inspection is performed by an experienced HVAC technician who will check all the parts and components in your furnace. This inspection and maintenance service includes:
Checking internal and external air vents for dust, hair, and other debris that has accumulated since the last service
Inspecting fresh air intake grills for proper airflow, which may also include removing any blockages from accumulated dust, hair, or other debris
Opening or removing the combustion chamber's door to check for proper burner ignition
Cleaning the flame sensor
Measuring combustion gases
Inspecting the heat exchanger for cracks, leaks, corrosion, or rust
Checking kinks or blockages in the unit's drainage system, including all internal hoses
Cleaning out the condensation drain and trap
Inspecting all wiring for signs of fraying, scorching, corrosion, or rust
Checking connections for looseness and tightening when needed
Lubricating moving parts and inspecting belts
Inspecting and replacing air filter if dirty
Checking the thermostat for proper installation
If your technician finds an issue, they will discuss which furnace repairs are needed, and the best course of action to get your furnace firing on all cylinders again.  
A Small Investment that Pays Off 
All furnaces, regardless of age, should be inspected each year. The inspection will alert you to any furnace repairs that should be done before putting your unit into service for the season. It will also help maintain your furnace's efficiency and could help it reach its expected lifespan.
A yearly servicing is especially a necessity for newer furnaces that are still covered under their manufacturers' warranties. Most manufacturers recommend that their furnaces be serviced at least once a year. Failure to have preventative maintenance performed could lead to your warranty being voided if your furnace becomes damaged. Fixing small issues before they become big problems will save you money (especially with a good warranty) and the headache of a total furnace replacement.
What Should You Do Between Inspections? 
The most important thing you can do to protect your furnace in between yearly inspections is to check its air filter. Dirty air filters reduce your furnace's efficiency and make it work harder to heat your home. It is a good idea to check the filter every month and replace it as needed to keep your furnace running smoothly. Normal household cleaning practices like vacuuming around vents and air intake grills will cut down on the amount of dust, hair, and debris that will eventually wind up in your HVAC system. This will help keep your system cleaner and the air cleaner in your home, and help you avoid furnace repairs.
It Is Never Too Late to Get Back on Track with Furnace Inspections 
If you skipped your annual furnace inspection, now is a great time to get back on track! Even though spring is here it's never too late, or early, to have your furnace inspected and repaired. Furnace repairs now will ensure that your system will be ready for those nippy nights in the spring or when the cooler weather returns to the St. Albert area in the fall. Contact A-1 Heating to schedule your maintenance and ask about our membership plan that includes a yearly maintenance.