How Has Your Furnace Been Performing This Winter?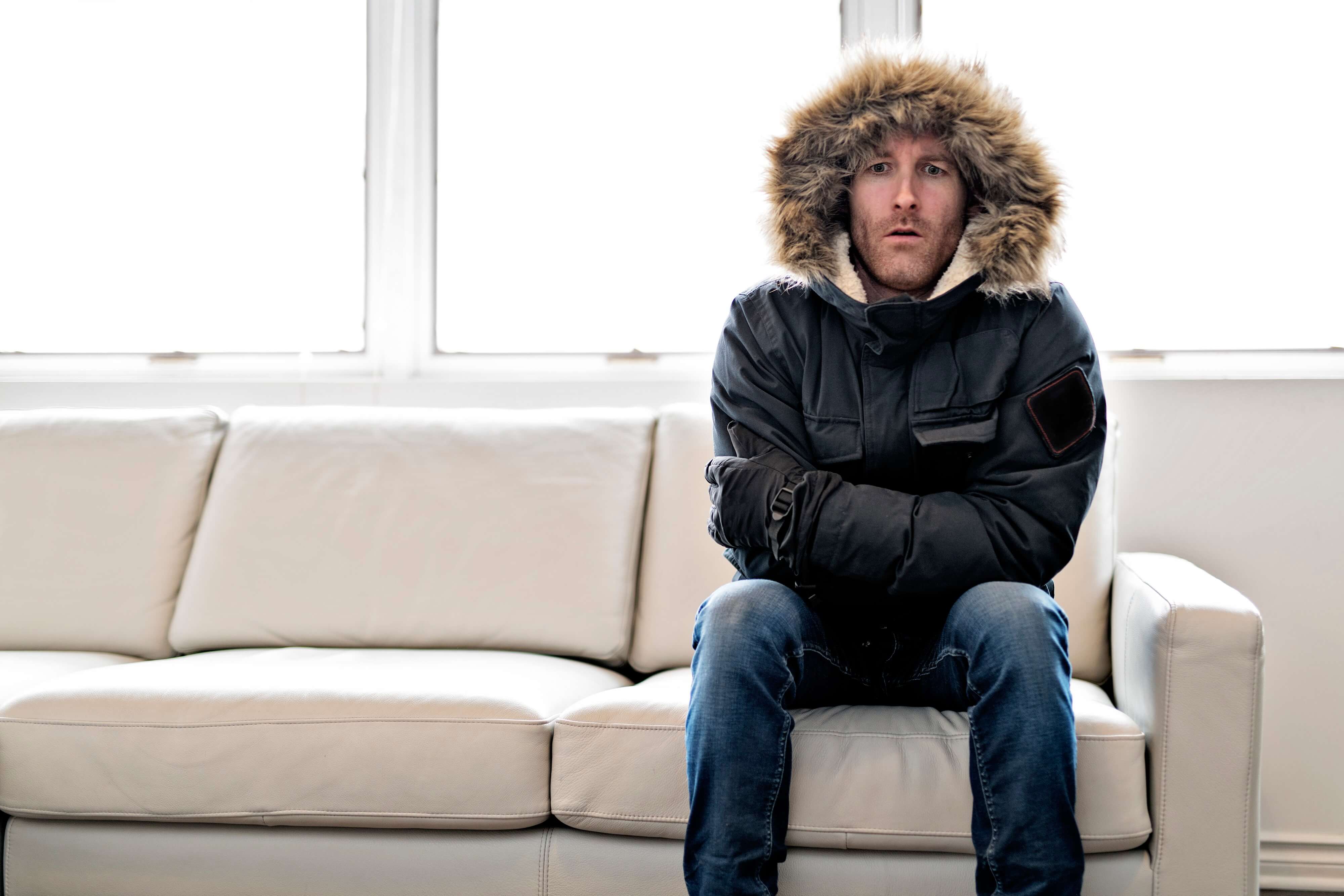 The temperatures are about to drop, and that means are furnaces are about to go up. Is your furnace going to be up to the task?
Winter is in full swing and we are feeling it, not only outside but inside as well! So, you turn on your furnace. Your can feel the heat rushing through the vents, and your toes are starting to warm up, but is your furnace performing the best that it can?
Replace or Repair?
A quality furnace should last for many years, but at some point, it will need to be replaced. Here are some telltale signs that your heating system has reached the point of replacement:
Age: If your system is over 15 years old, then you should consider getting a new one. Although you could squeeze out a few more years, your current heating system will not work as well as it could be, meaning less comfort and higher bills.
Higher heating costs: Take a look at your heating bills over the last few winters – is there a pattern? If they seem to get higher with each passing winter, then you may be in need of a new furnace, or at the very least, professional maintenance.
Odd noises: Sure, every system makes noises. If you notice that your system starts to make noises, such as bangs, clanks, or squeals, that are out of the ordinary, then it could be time to replace your unit.
Less airflow: The motor on your furnace is supposed to send out warmer air throughout your home. Over time, your heating system won't work as efficiently as it once did. This can result in less airflow, and therefore, less heat. If your motor isn't working well, it could need some repair, or it could signal the end of the life of your furnace.
Cracks and corrosion: Take a peek at your furnace. Do you see rust, corrosion, or cracks? These signs may indicate that your unit needs a proper inspection, and possibly a replacement.
A-1 Heating: Your Trusted HVAC Company
Do you think that you need a new heating system, but aren't quite sure? Consult the professionals at A-1 Heating. They can assess your current system and make the right recommendations. Don't wait until winter has set in. Call A-1 Heating about your furnace and stay comfortable at any temperature.