What to Do When You Need Home AC Unit Repairs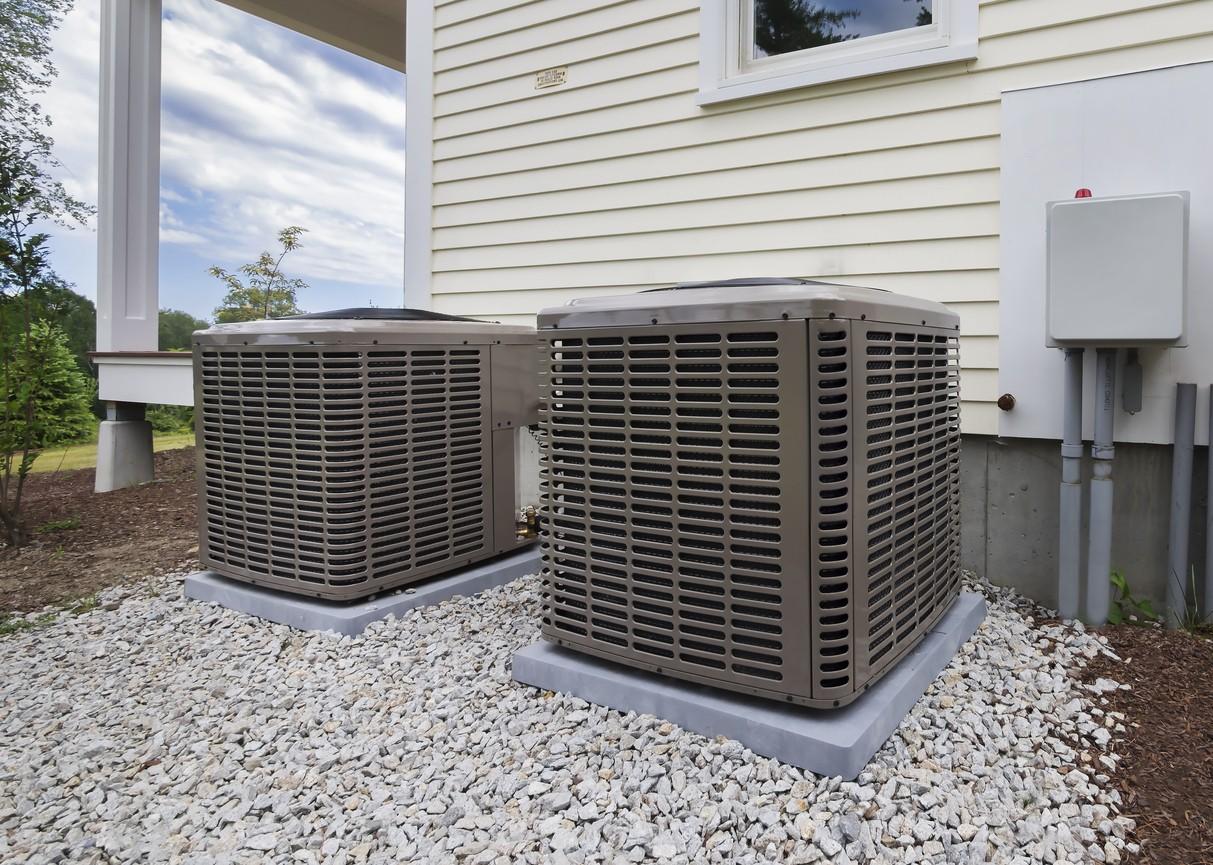 Summer has arrived in Alberta! We all wait for the hot, lazy, long days of summer all year round, and when they arrive, there's plenty to be done. Between festivals and barbecues, there's hardly time for work, let alone home maintenance and repair.
Unfortunately, this is also when many people discover that they need home AC unit repair, and when it's this hot, it isn't really a choice! Here's how you can avoid melting this summer season, and make home AC unit repairs as quick and painless as possible.
Know Your Make and Model
When you call a home AC unit repair company, it's always a good idea to know what type of unit you've got. While it is great to have a serial number, even the manufacturer's name and a rough guess of its age can make a big difference!
Know Your Problem
Another important piece of information to have on hand when you call a home AC unit repair specialist is the exact nature of the problem. Is it not working at all? Not cooling enough? Making a lot of noise? Is there fluid leaking from somewhere? All this information can help the repair company to bring the right tools and equipment for the job.
Be Flexible
Summer is the busiest time for home AC unit repair companies, and while we'd love to help all our customers at time that work for them, that's just not possible.
For speedy service, it's best to be flexible about when you can be home to meet our repair team, so that we can slot you into our busy schedule as soon as possible.
If You Have a Budget, Tell Us!
Home AC unit repairs can be a costly business, but there might be cheaper options available. We always try to give you the best quality option for your unit, but if you need to keep the cost down, tell us in advance, so we can try to find a cheaper option for you.
Remember, You Get What You Pay For
Finally, we'd like to remind all our St Albert customers that when it comes to heating and cooling, you usually get what you pay for, whether that means good or bad.
A-1 Heating has a reputation for quality and service for AC unit repairs. We consistently deliver dependable results, and we stand behind our products and services.