Questions to Ask When You Hire an HVAC Company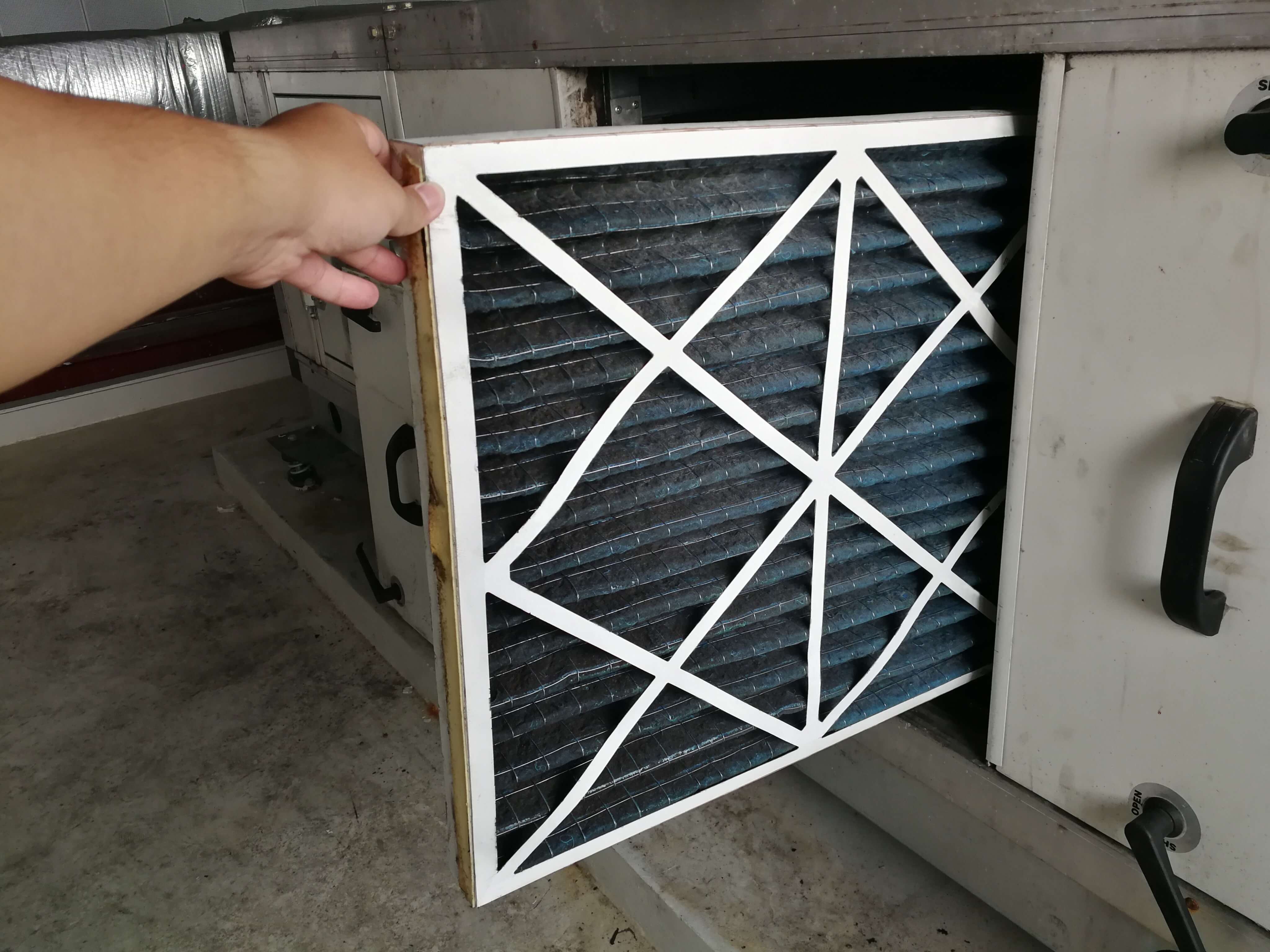 Replacing your home's heating and cooling system is one of the more significant investments you may make in your St. Albert home. Are you willing to trust it to just any HVAC company? Before hiring a company to do your HVAC installation, here are 8 questions you should be asking them before you sign any paperwork. At A1 Heating, we are happy to answer all of your questions! Call us today. 
Question #1 - How long have you been in the HVAC industry? 
Don't be afraid to ask how long the HVAC company has been in business. If the company is just starting out, it cannot be assured that they are ready to handle any problems that could come up during your installation. Don't forget to ask whether the installation team has had experience with installing the equipment you have chosen. 
Question #2 - Are you licensed and insured? 
You want to make sure that the HVAC company you choose is properly licensed and insured. Ask for the contractor's license number to confirm his license is authentic. If the contractor isn't licensed and insured, keep looking. 
Question #3 - Can you provide proof that you are licensed and insured? 
Ask to see the HVAC contractor's license and insurance certificates. In the event there are any problems you want to have proof that they are insured and licensed. 
Question #4 - Are you and your team NATE-certified? 
NATE certifications are the premier HVAC industry certifications. These certifications are independent of HVAC manufacturers and test the knowledge and skills of HVAC technicians and installers. A NATE certification serves as proof of contractor excellence. 
Question #5 - Do you have a list of references that I can contact? 
While you might see reviews online for the HVAC company, you cannot always be sure they are completely truthful. Ask the contractor for a list of references. You do not need to call all on the list, but you can at least call a few to get an idea about the contractor's services. 
Question #6 - Will you do a complete energy analysis of my home? 
Ask the HVAC company if they will do a complete energy analysis of your home before doing an installation. The reason why you want this done is because you want to make sure that your new heating and cooling system is properly sized. This will allow it to operate at its optimal efficiency and keep your energy bills in check. 
Question #7 - Are you able to inspect my HVAC system's ductwork? 
A chain is only as strong as its weakest link. You should ask whether the HVAC company will be able to inspect your HVAC system's ductwork for problems. Your heating and cooling system relies on proper ventilation to keep air freely flowing through it. 
Question #8 - What maintenance will my system need after it is installed? 
If you want your new heating and cooling system to last, it needs professional maintenance twice a year. Ask your contractor what maintenance will be needed to ensure it will achieve its expected lifespan. 
Trusted by St. Albert Residents Since 1979 
You do not want to take chances by hiring a subpar HVAC company. The HVAC contractor you hire should have a proven track list of satisfied customers. Since 1979, A-1 Heating & Cooling has been serving the St. Albert area with reliable furnace and air conditioner installations, repairs, and maintenance. Contact us to schedule an appointment to discuss your heating and cooling needs.